It is a return to the origins of free life, driven by the desire for beauty and respect for the natural environment.
Nameless actors accompany us on this year-long journey where nature generously offers itself to be rediscovered in all its essentiality, triggering multiple sensations in the human soul.
The intention is to retrace the seasons with their equinoxes, which no longer mark the passage from one climate to another. The seasons mark different states of mind that give suggestions and feelings
The project consists of a photographic volume printed on recycled paper and an exhibition consisting of a series of fine art prints in a limited edition of 5.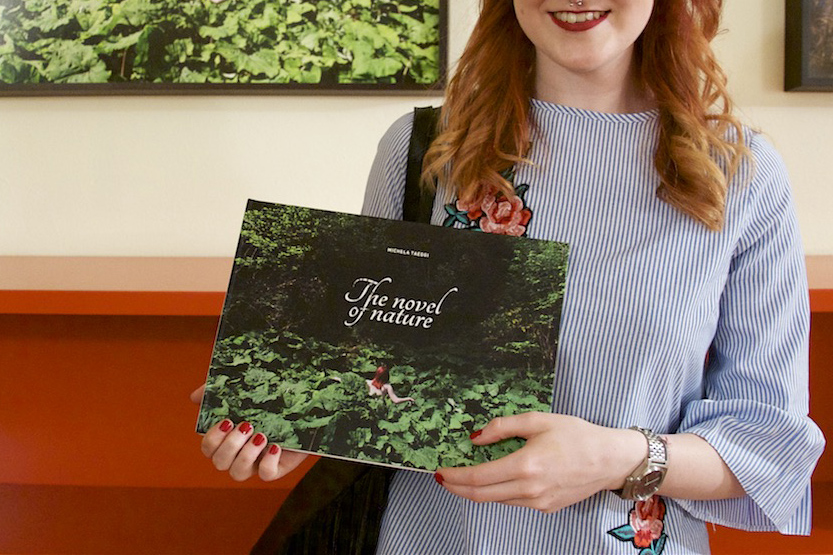 •  PHOTOGRAPHS  |  MICHELA TAEGGI
•  EDITING  |  MILO SCIAKY
•  INTRODUCTION  |  GIOVANNI PELLOSO
•  GRAPHICS  |  MAURO TACCHINARDI
•  ILLUSTRATION  |  VORTICEROSA
•  POST-PRODUCTION  |  STEFANO PASINI
•  TRANSLATIONS  |  LAVINIA ORSINI
PHOTOGRAPHS PRINTED
BY ROBERTO BERNЀ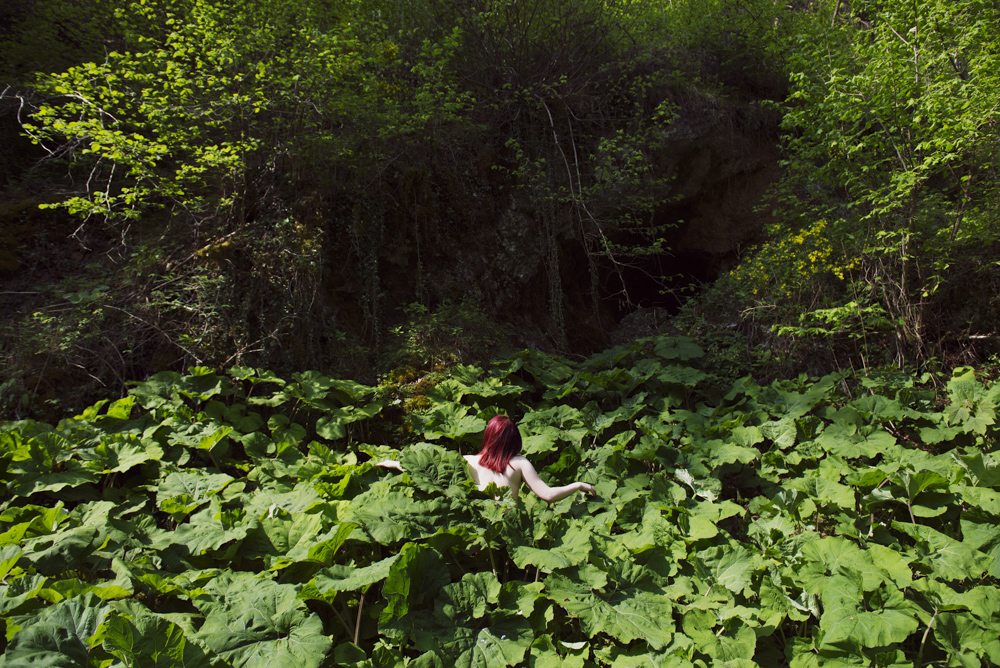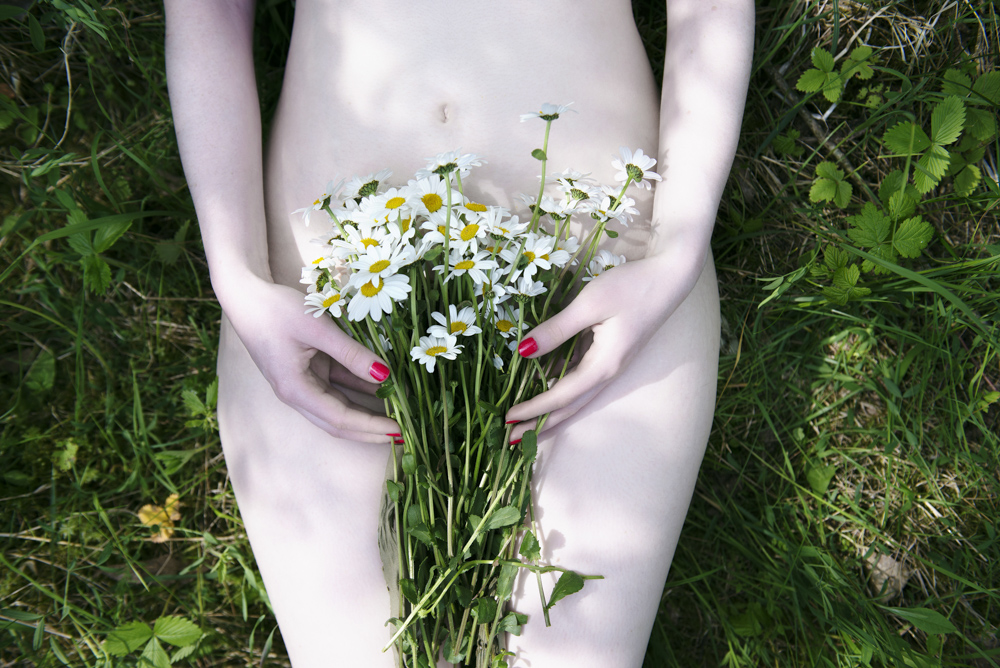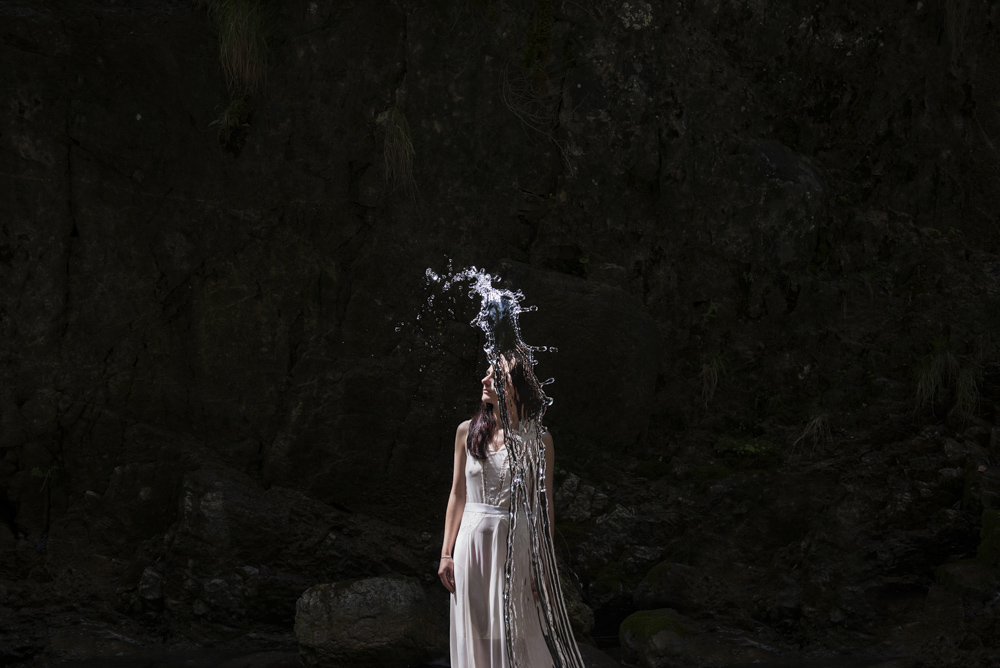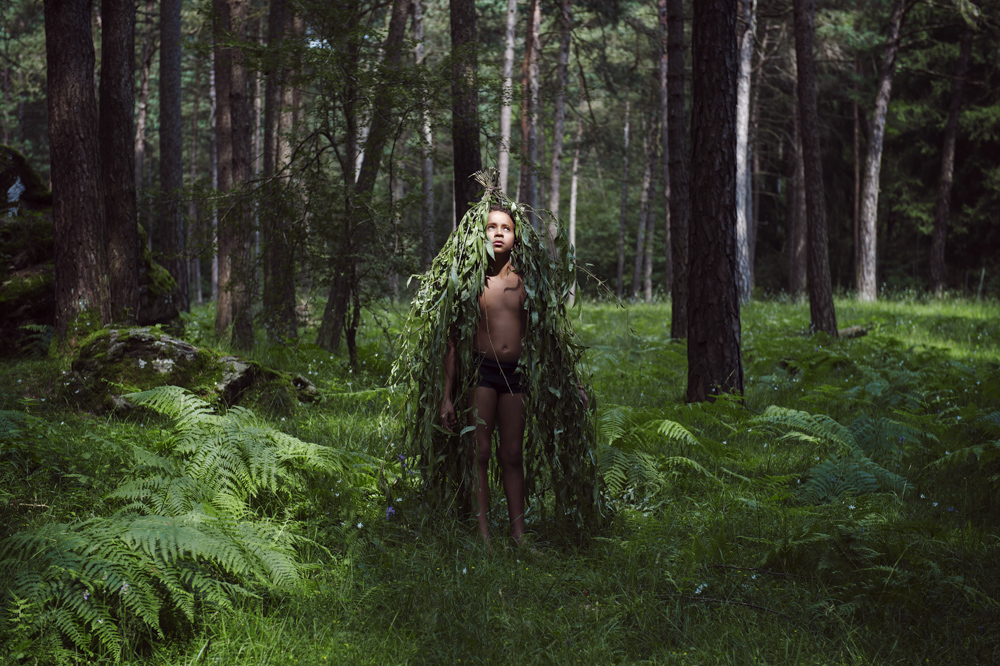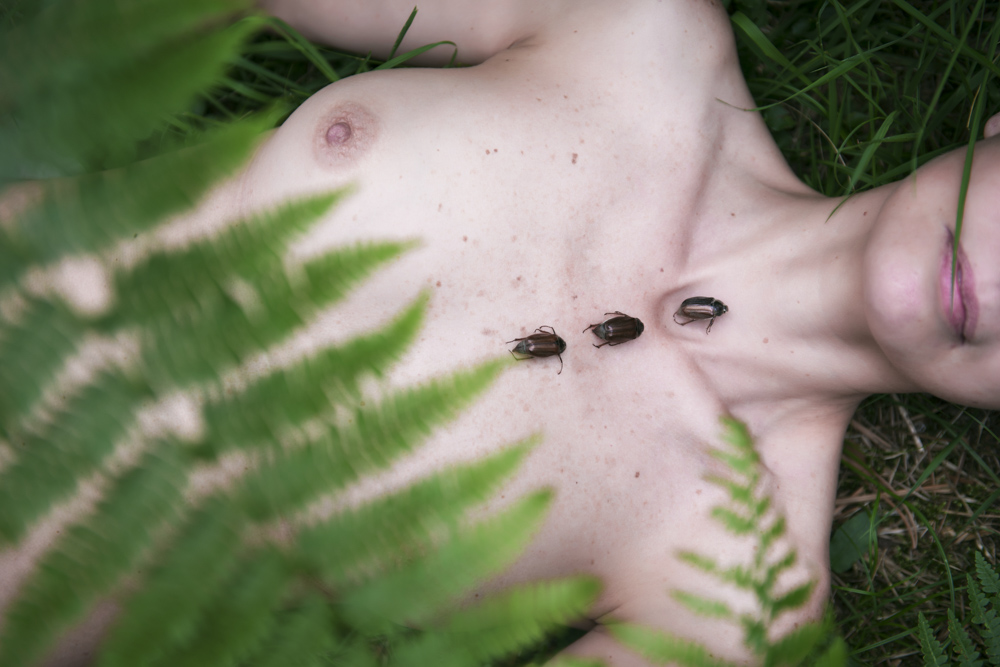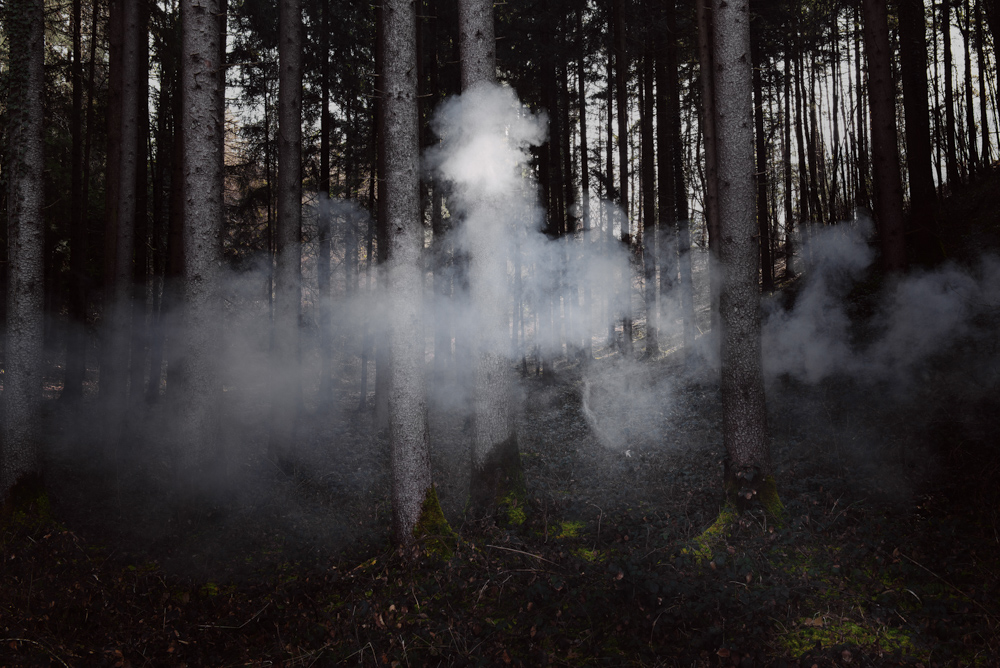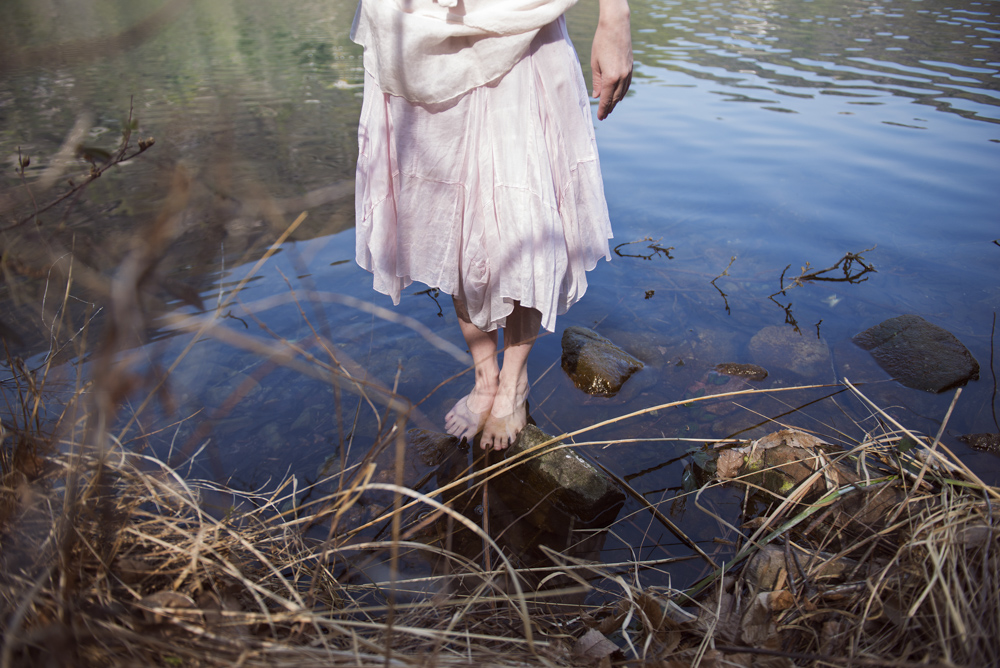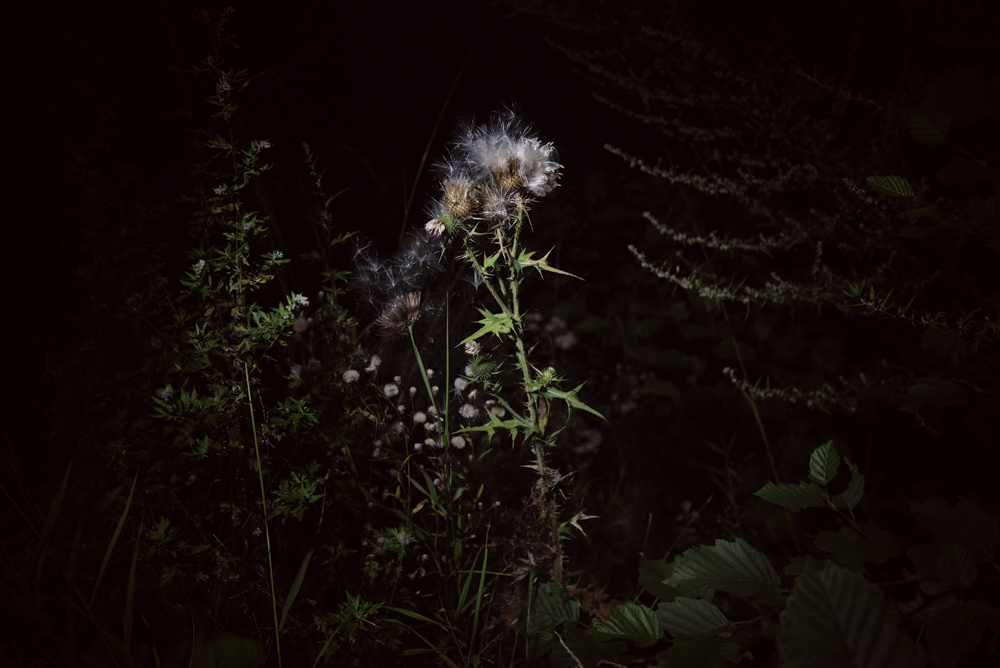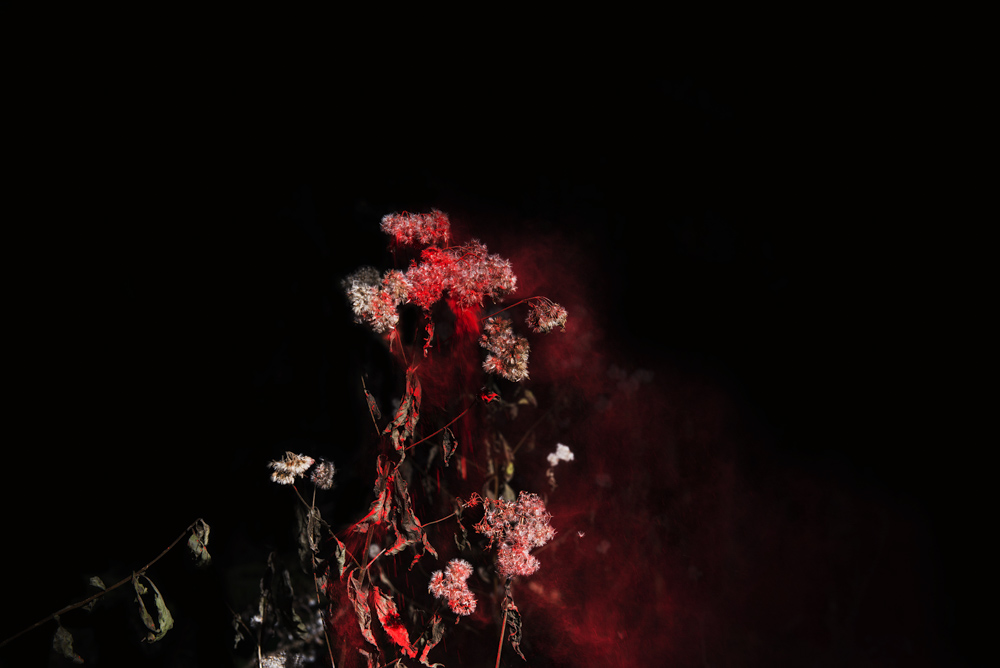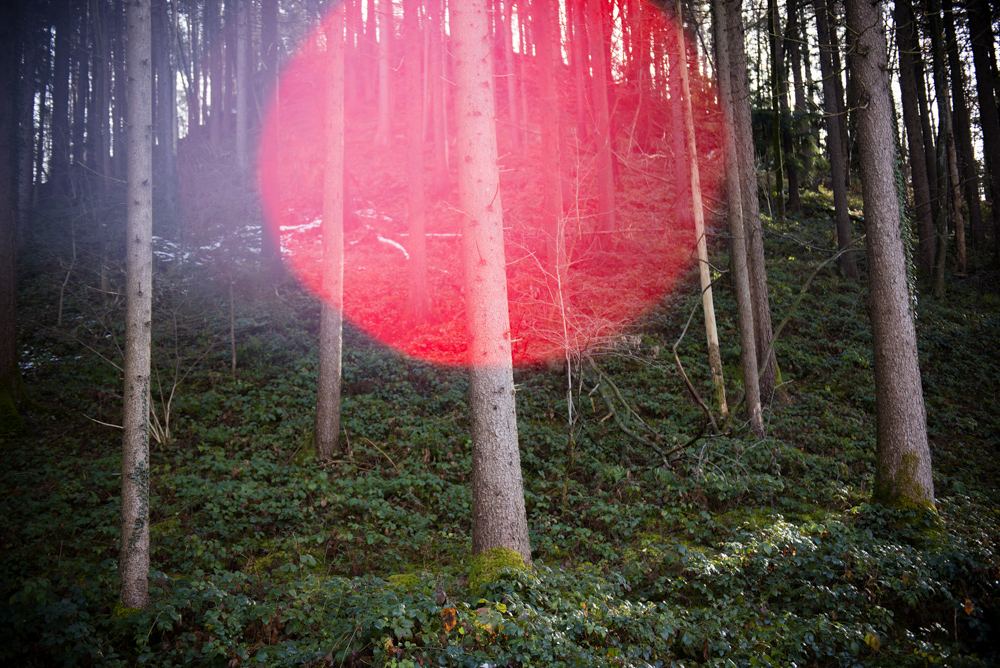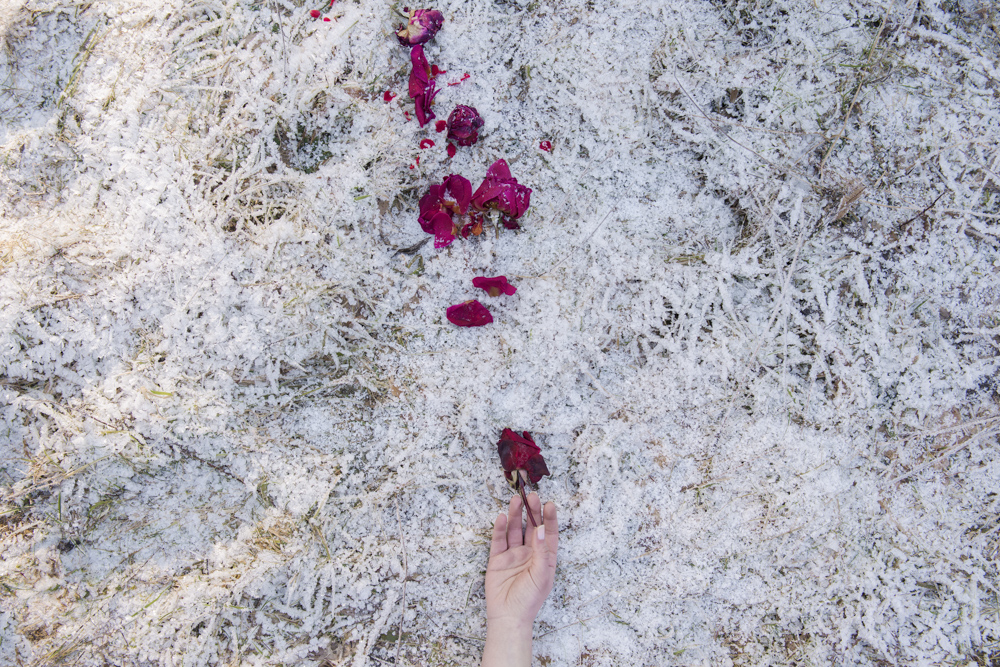 PRINTING STAGES OF THE BOOK AND WORKS