PERSONAS' REPUBLIC OF MILAN
"…Eugenio istruisce gli algoritmi, fornendogli sempre più definizioni variegate di modelli umani. È garante di una varietà talmente ampia di stereotipi da scongiurare il pregiudizio, il modello convenzionale e precostituito di identità… Le sue immagine potrebbero essere definite degli stereotipi. È così che funzionano gli archivi di stock, è quello che cercano i pubblicitari che li consultano: stereotipi di identità. Di una donna, di una mamma, di una famiglia, di un padre, un figlio adolescente, e così via in funzione delle persone – il "target" – a cui la pubblicità si rivolge, le quali devono sentirsi rappresentate affinché comprino i prodotti pubblicizzati. L'advertising è stato spesso accusato di alimentare stereotipi: quelli di genere, di stato sociale." Dalla prefazione al volume scritta da Alice Siracusano.
The project consists of a photographic volume and an exhibition consisting of a series of images printed in fine art in open editions.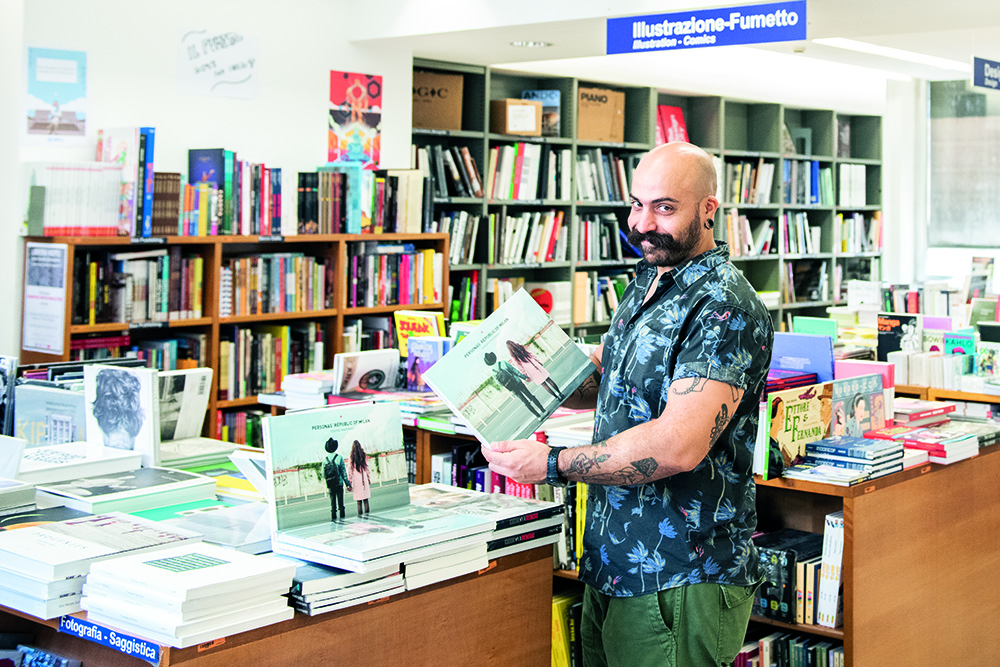 •  PHOTOGRAPHS  |  EUGENIO MARONGIU
•  EDITING AND GRAPHICS  |  MILO SCIAKY
•  WORDS  |  ALICE SIRACUSANO
•  POST-PRODUCTION  |  ANGELA ALBANESE
•  TRANSLATION  |  LAVINIA ORSINI
PHOTOGRAPHS PRINTED
BY ROBERTO BERNЀ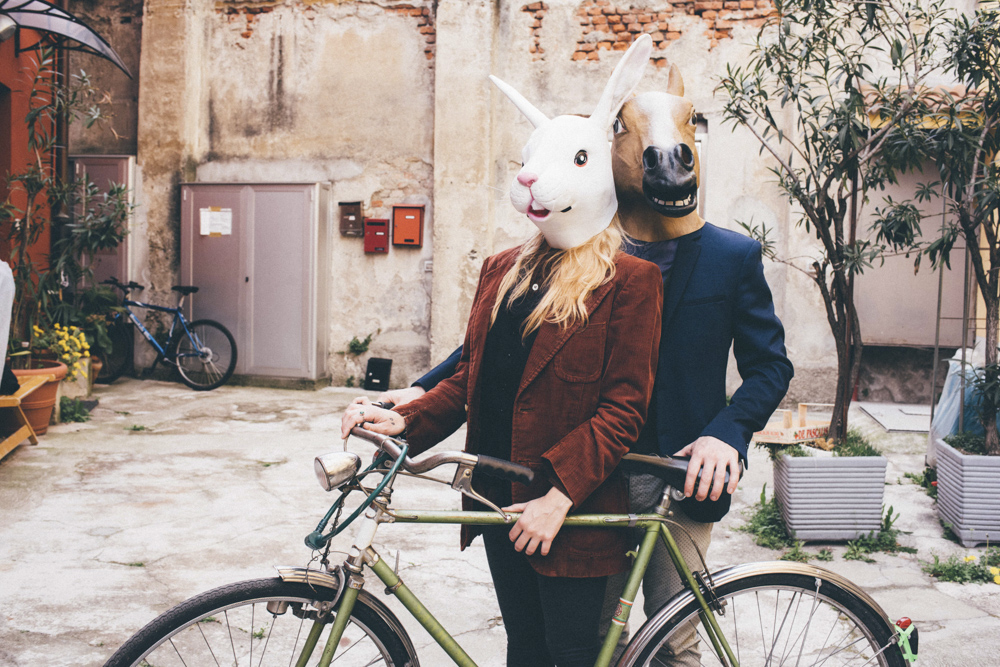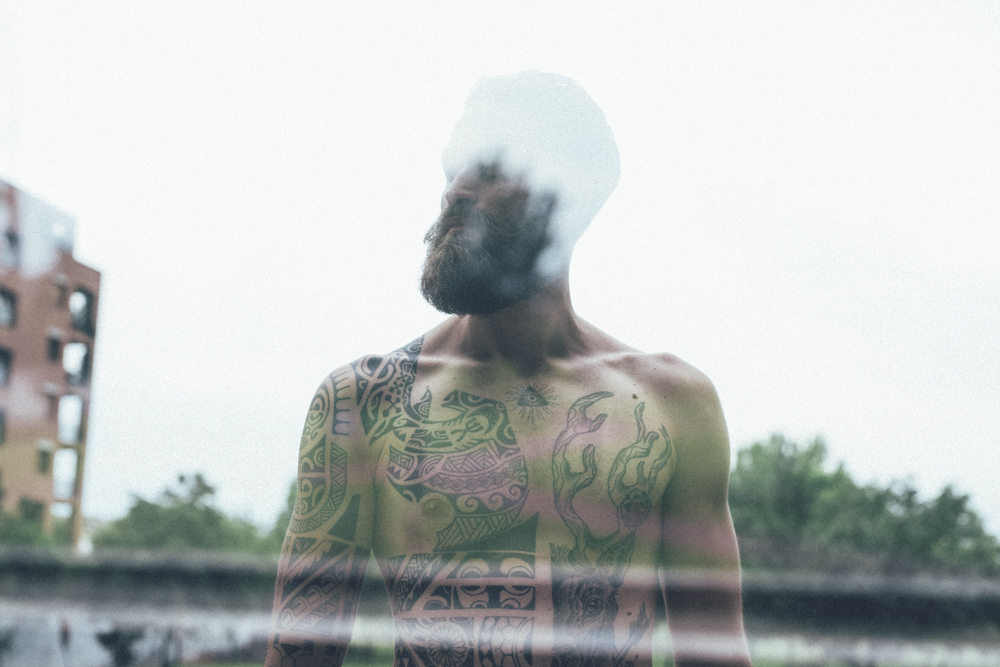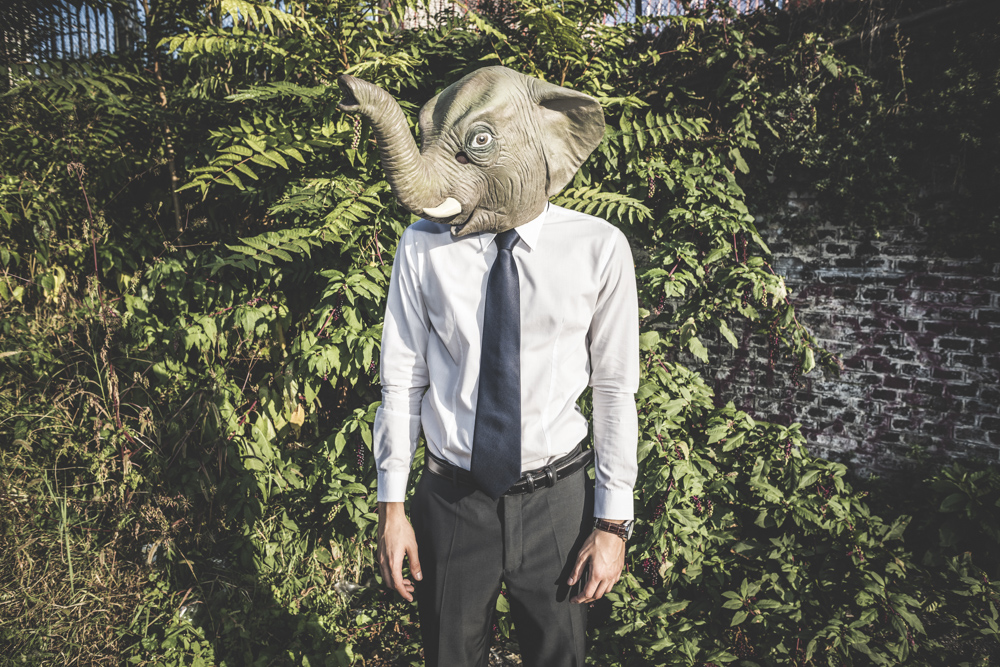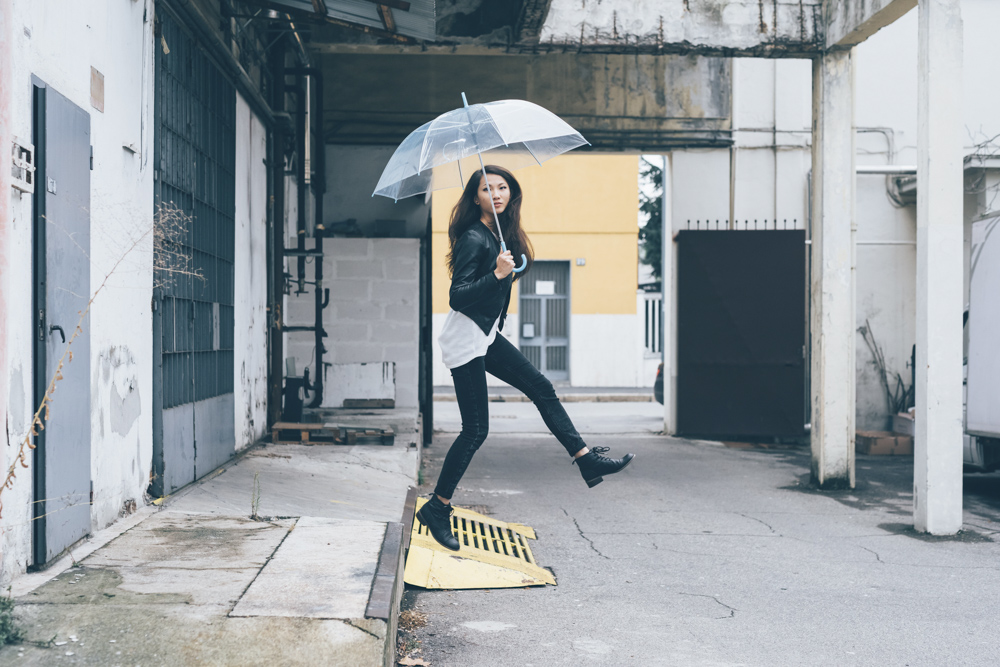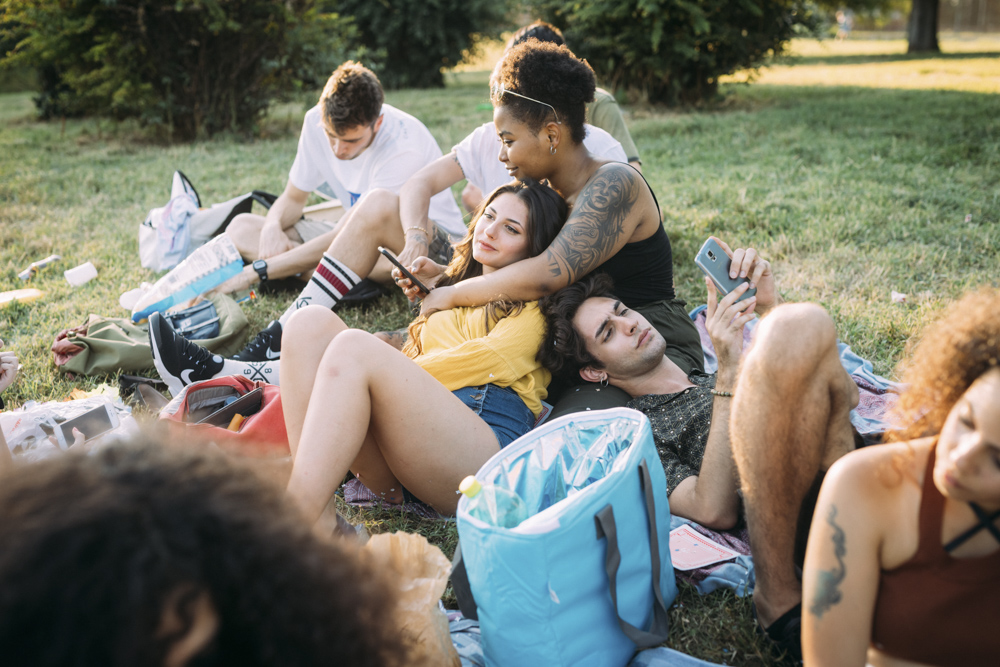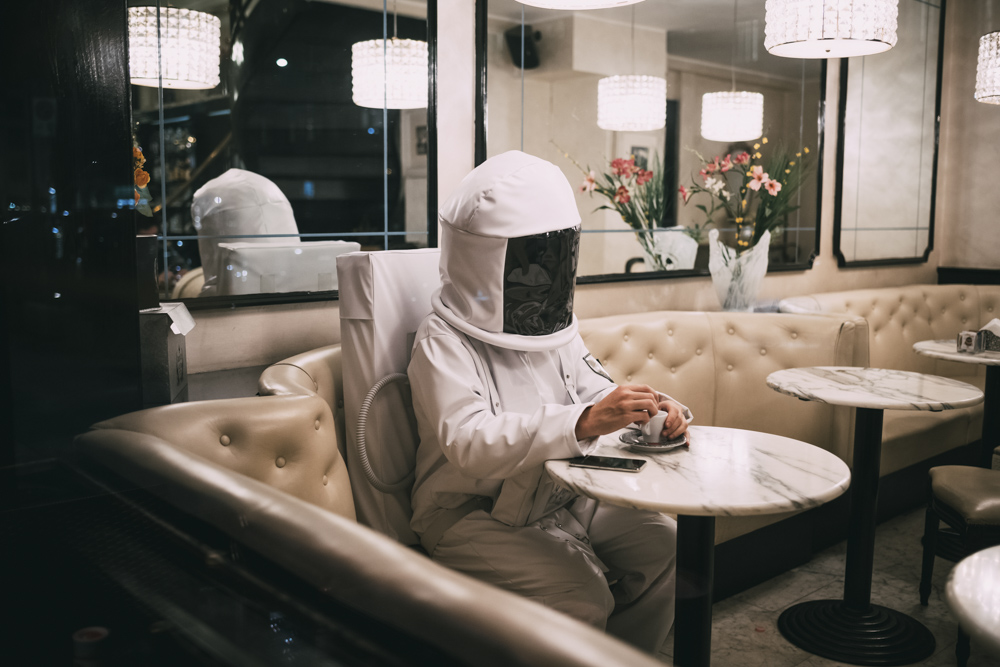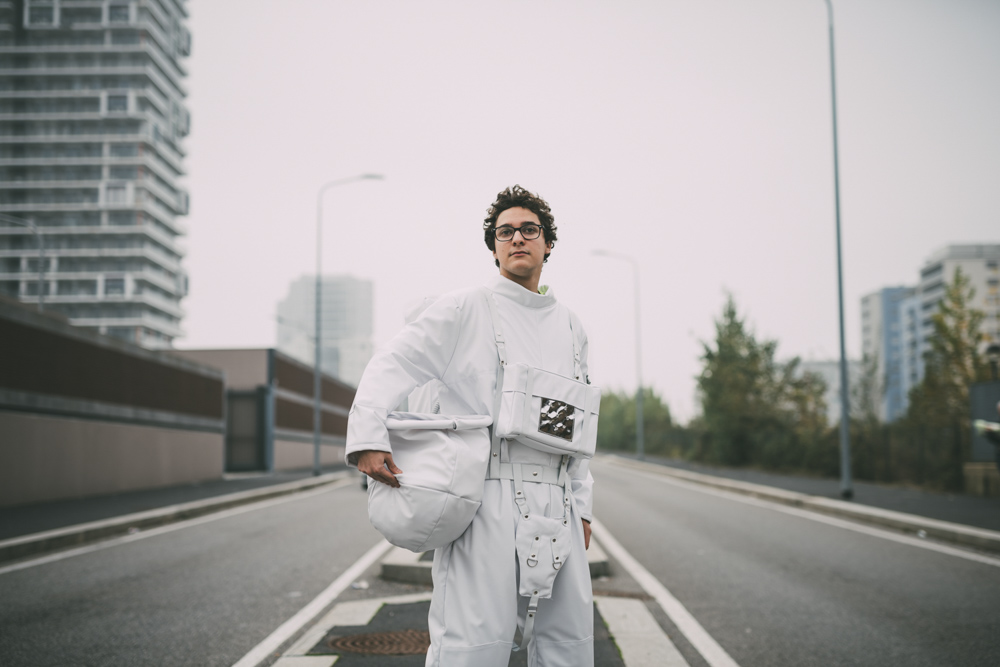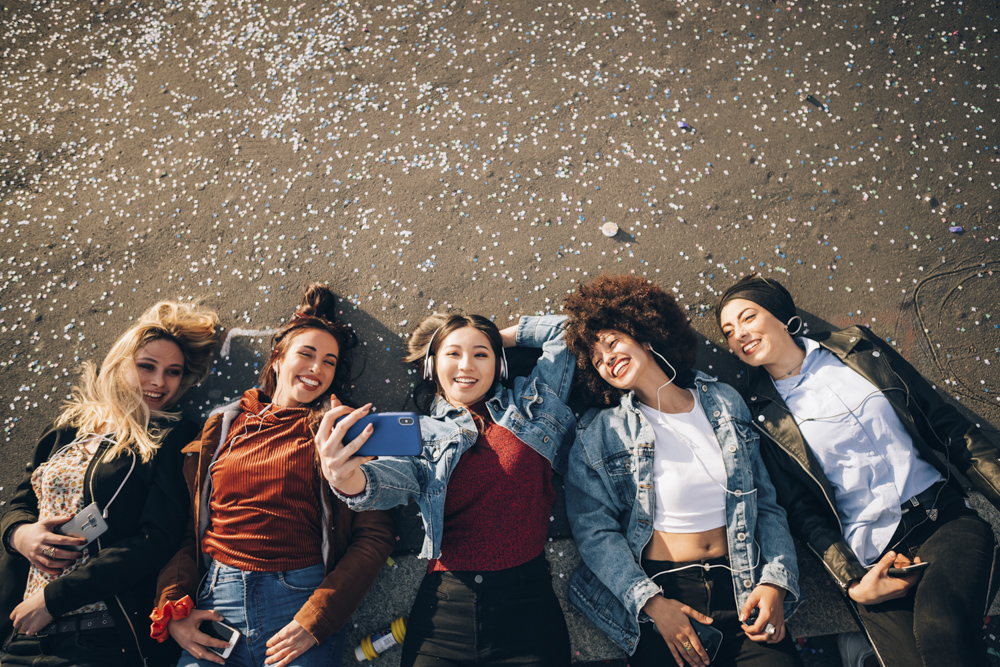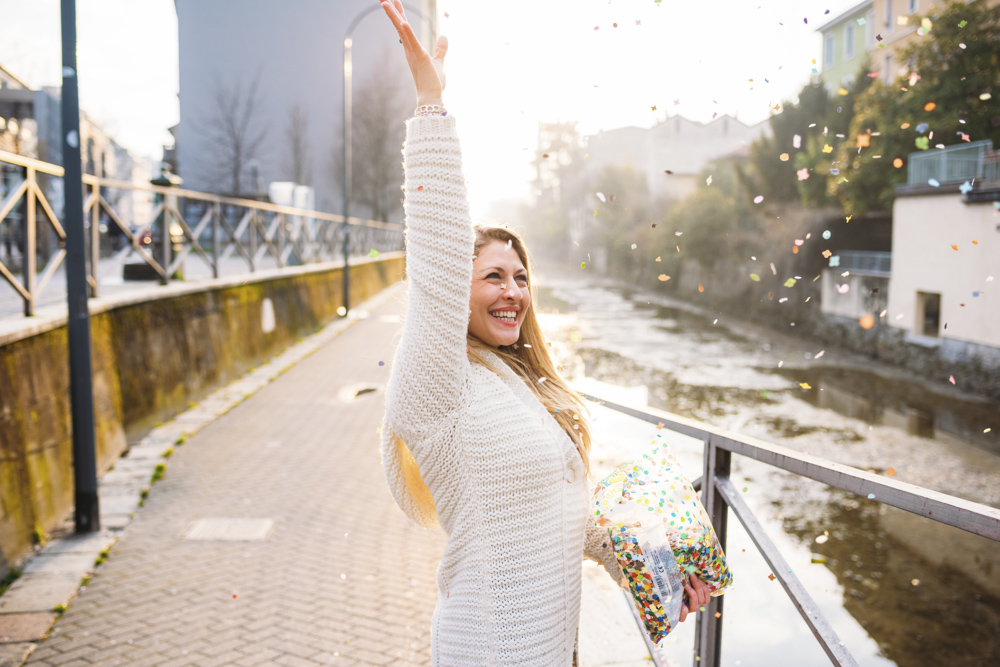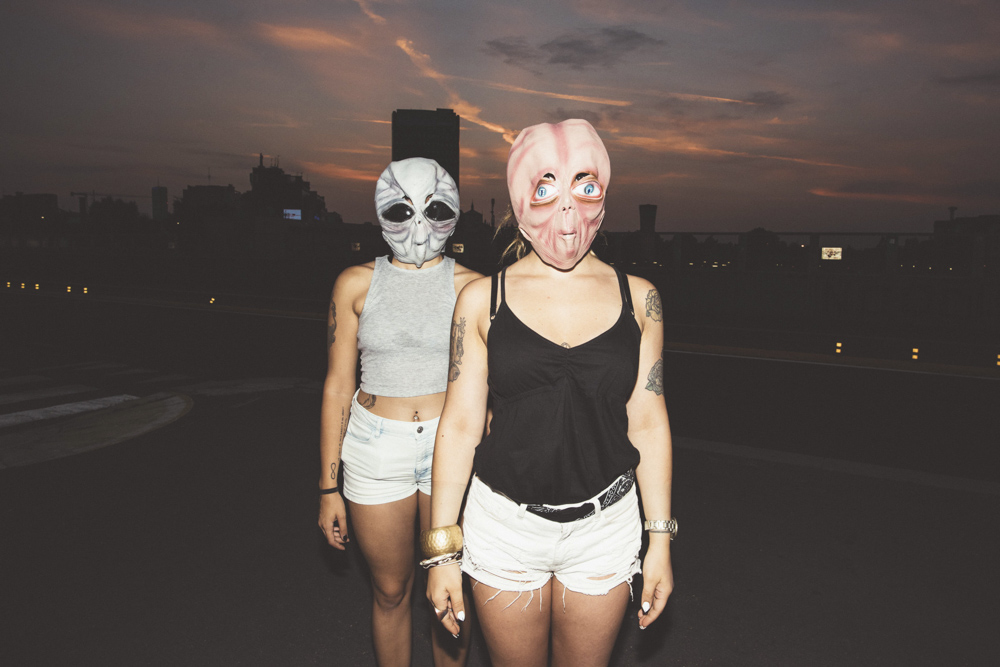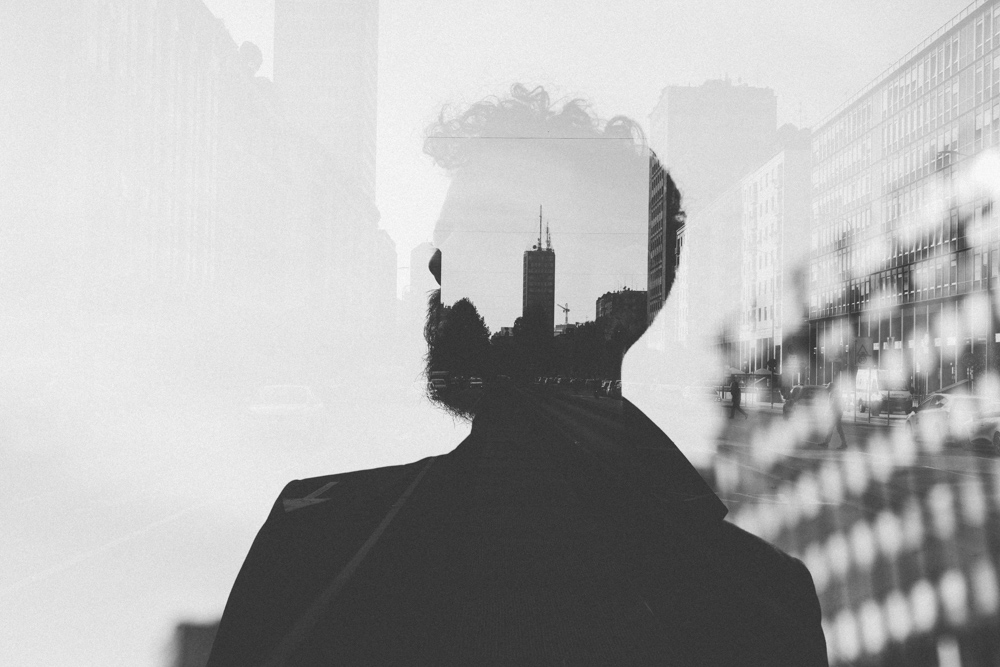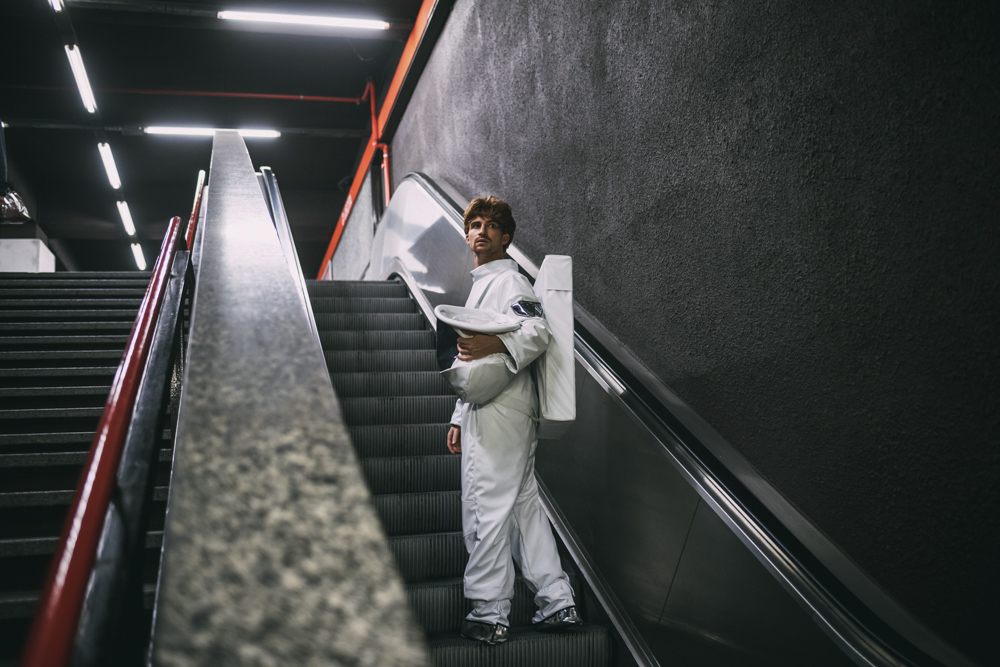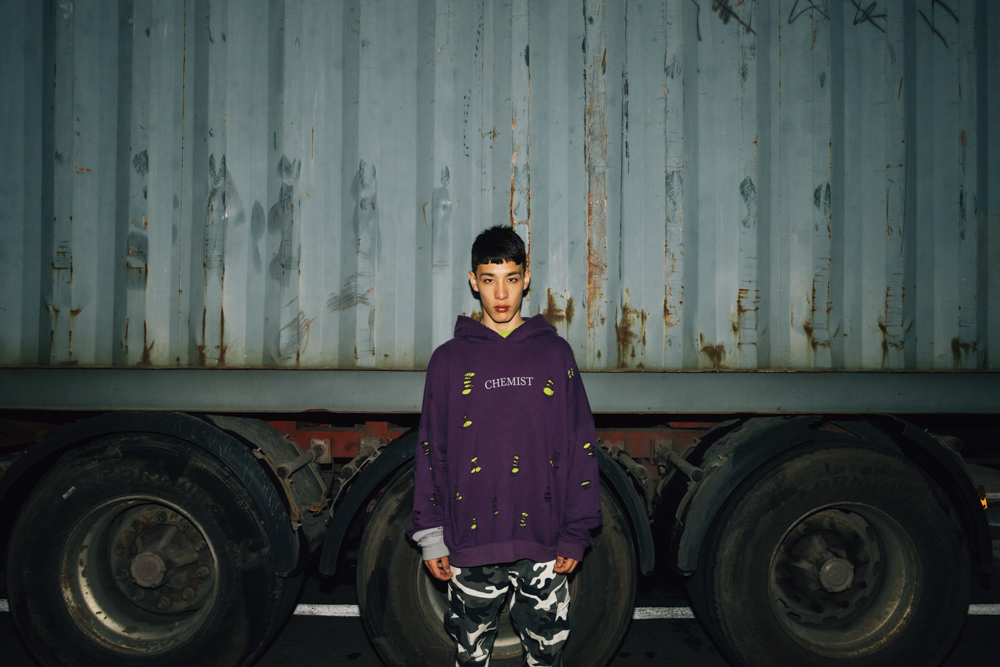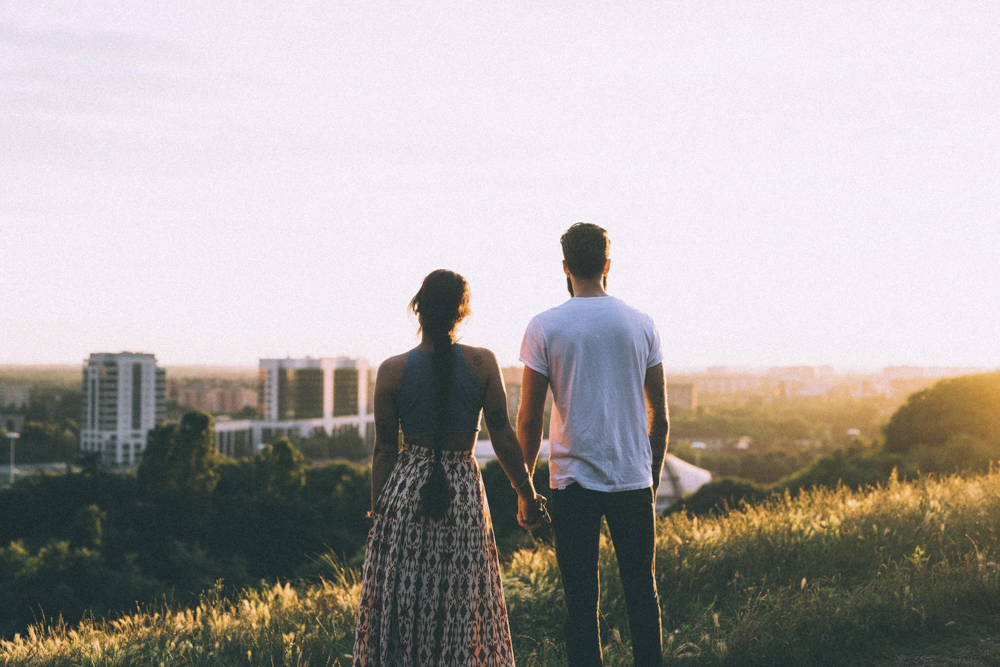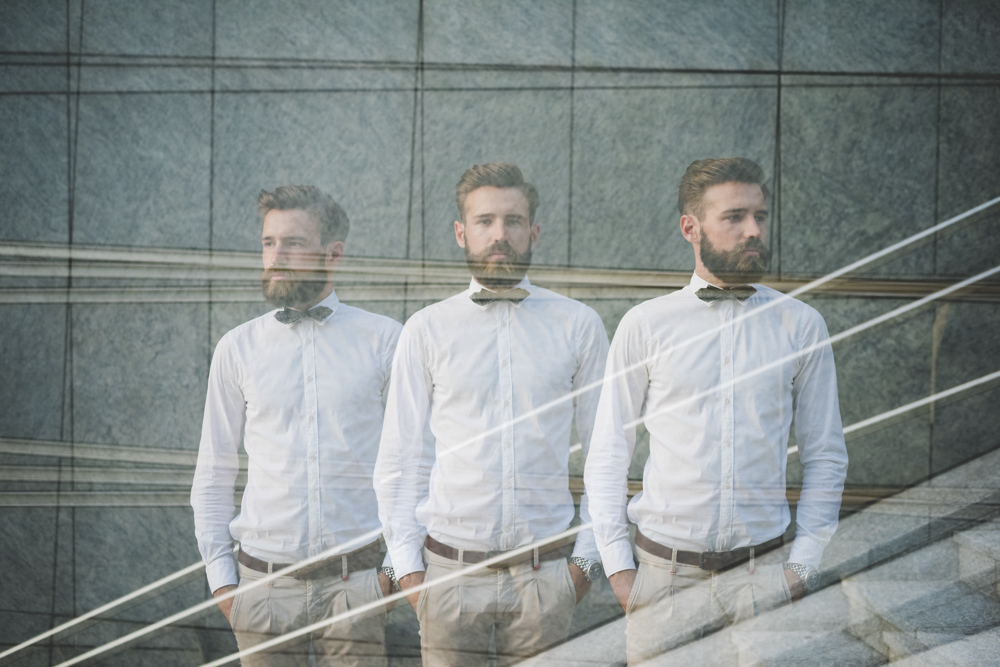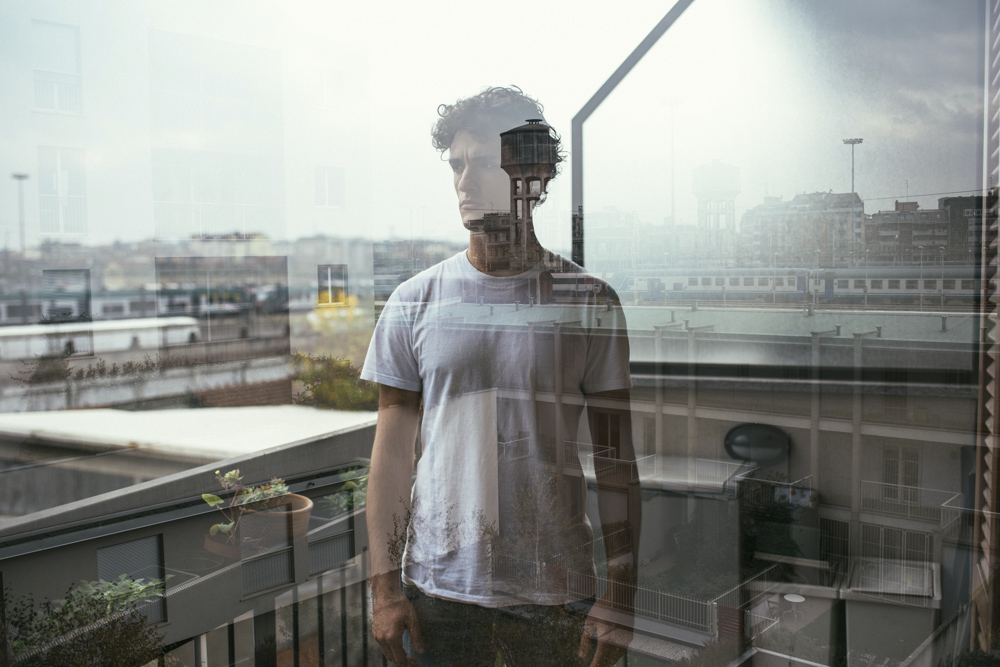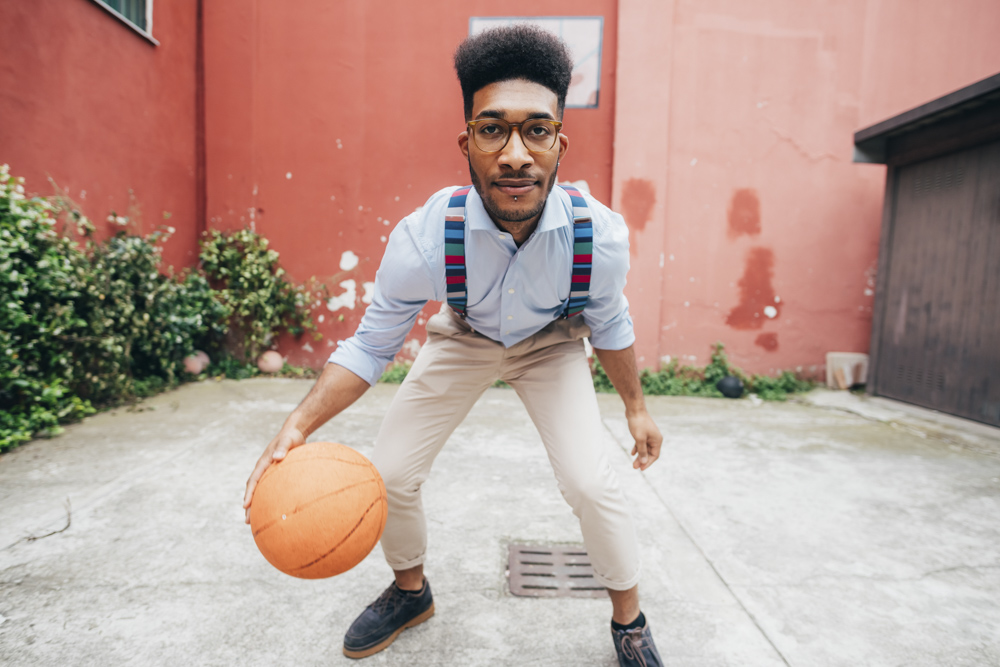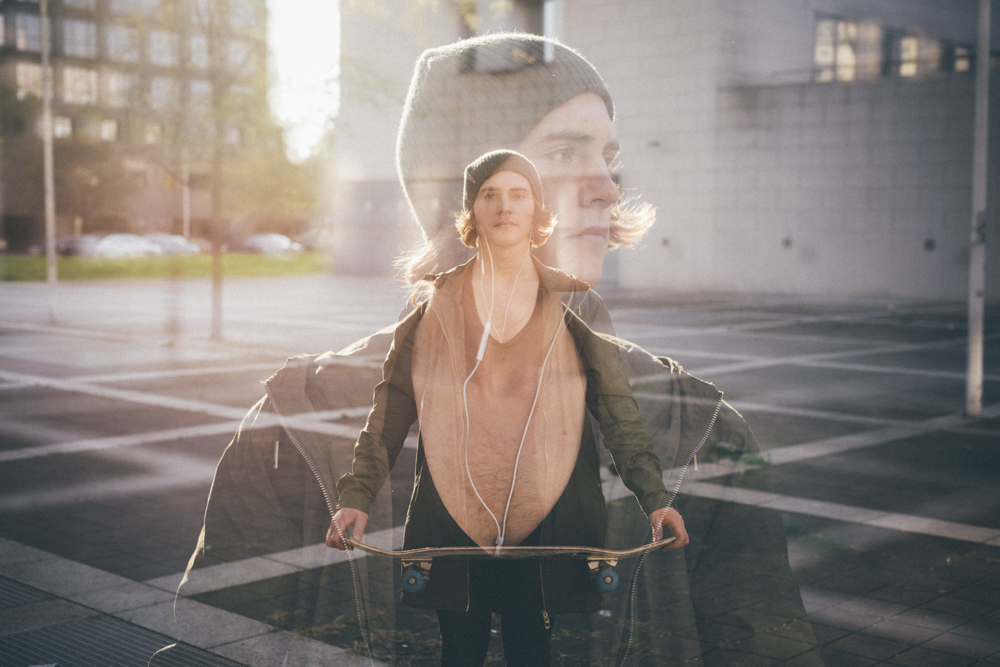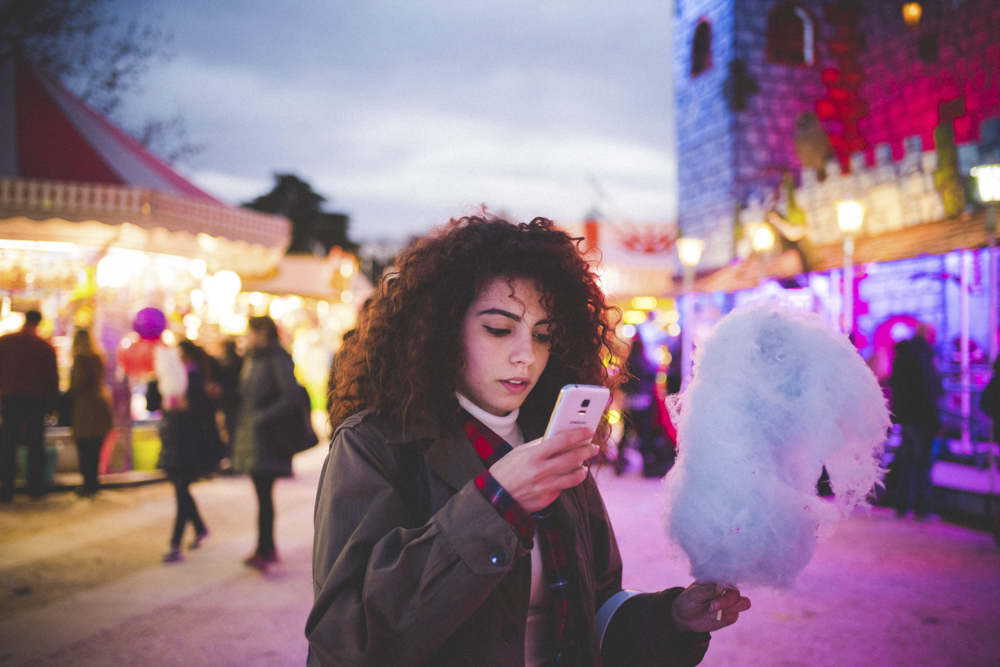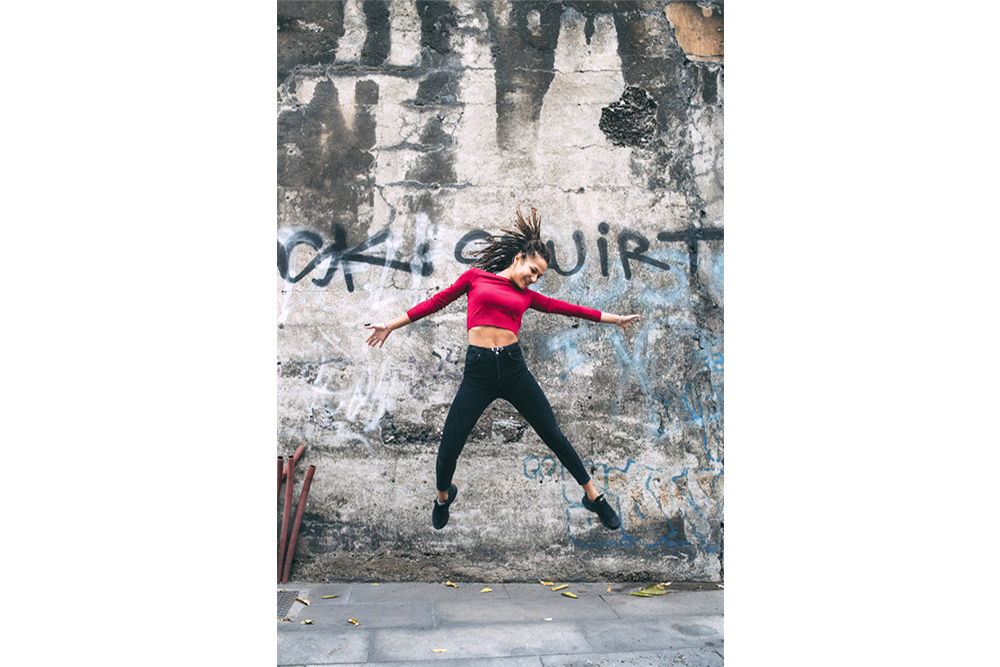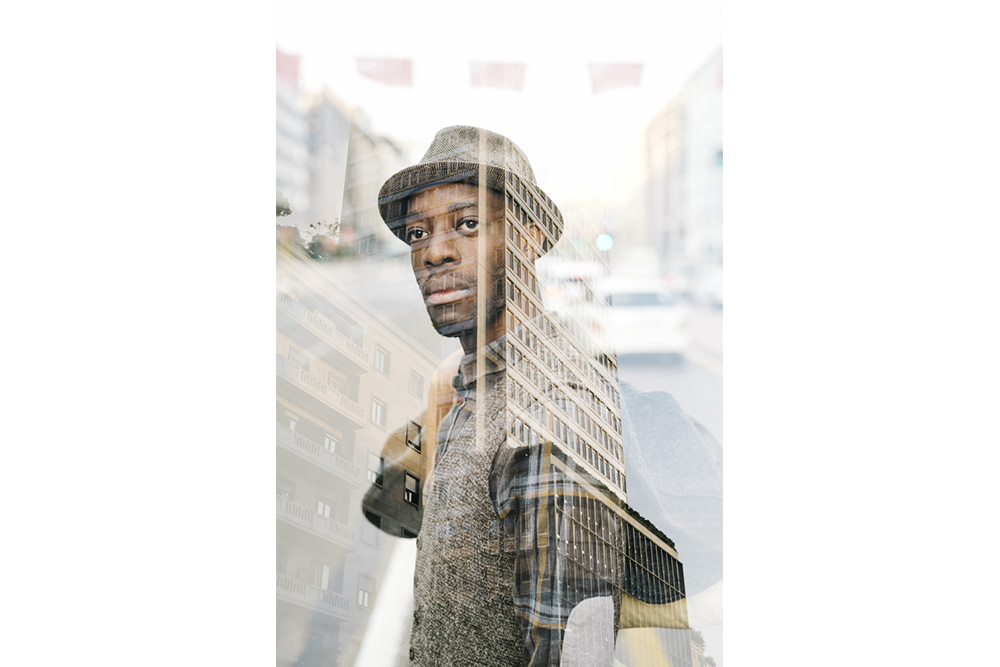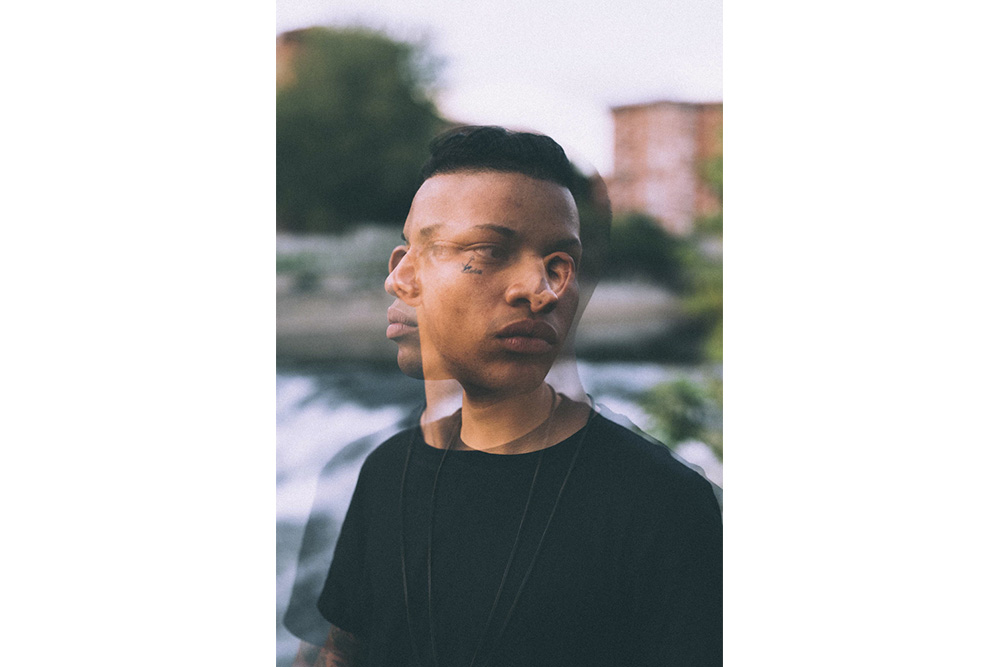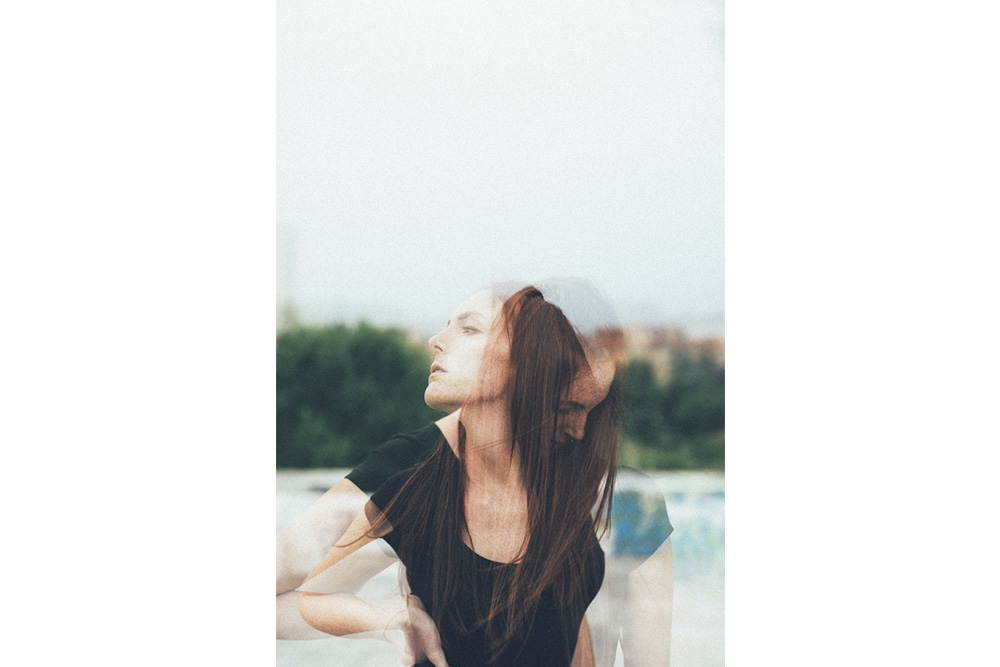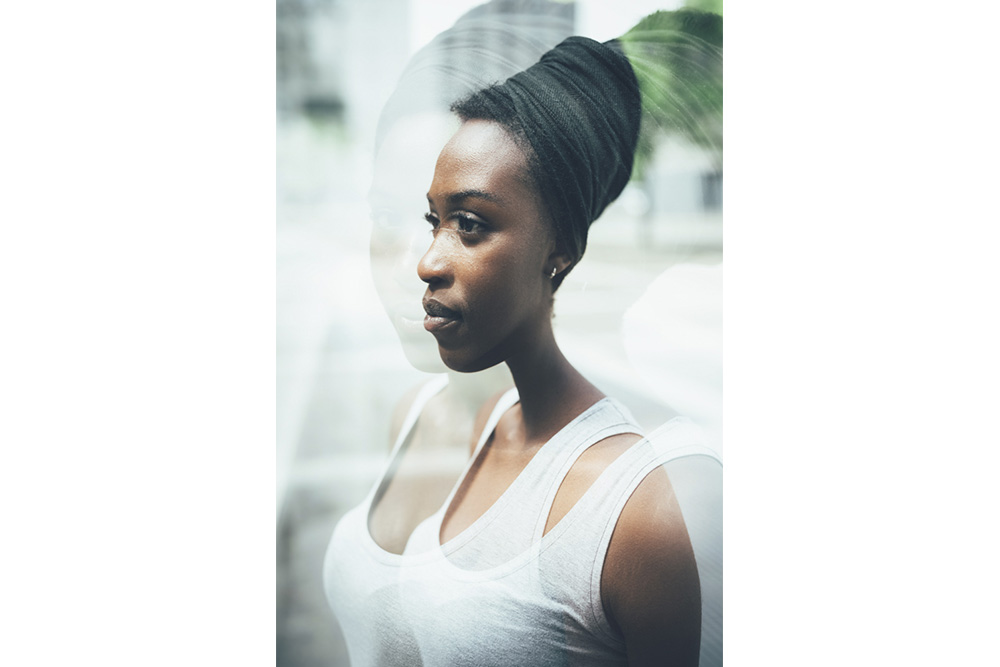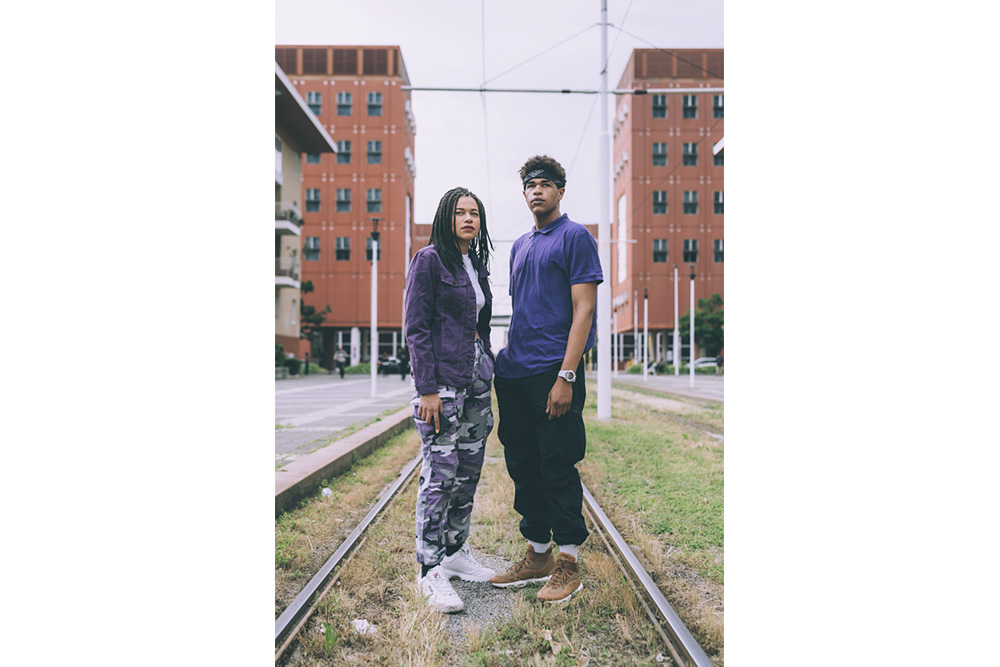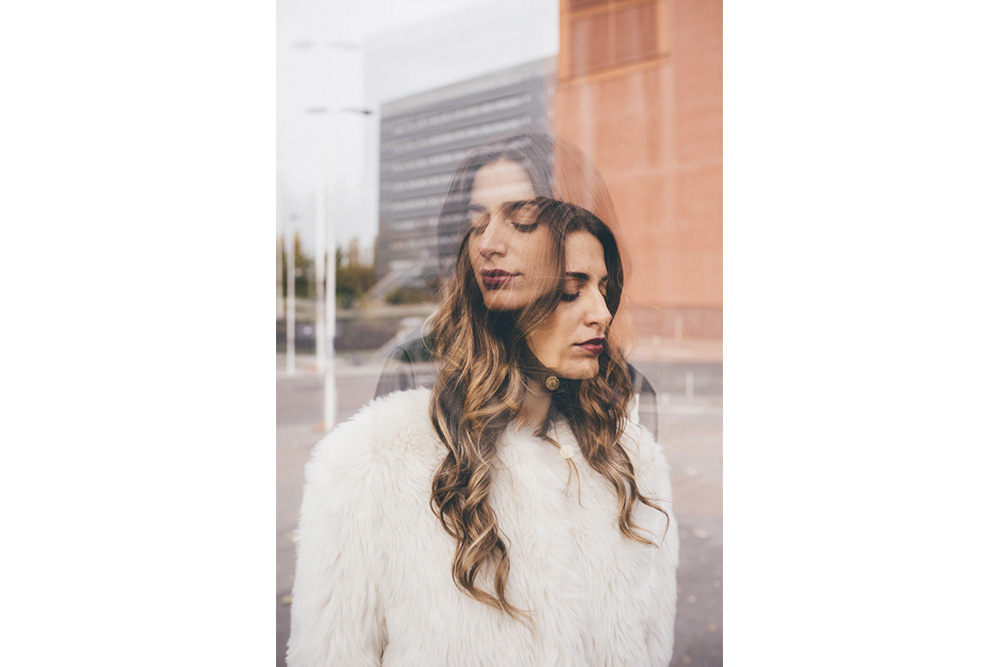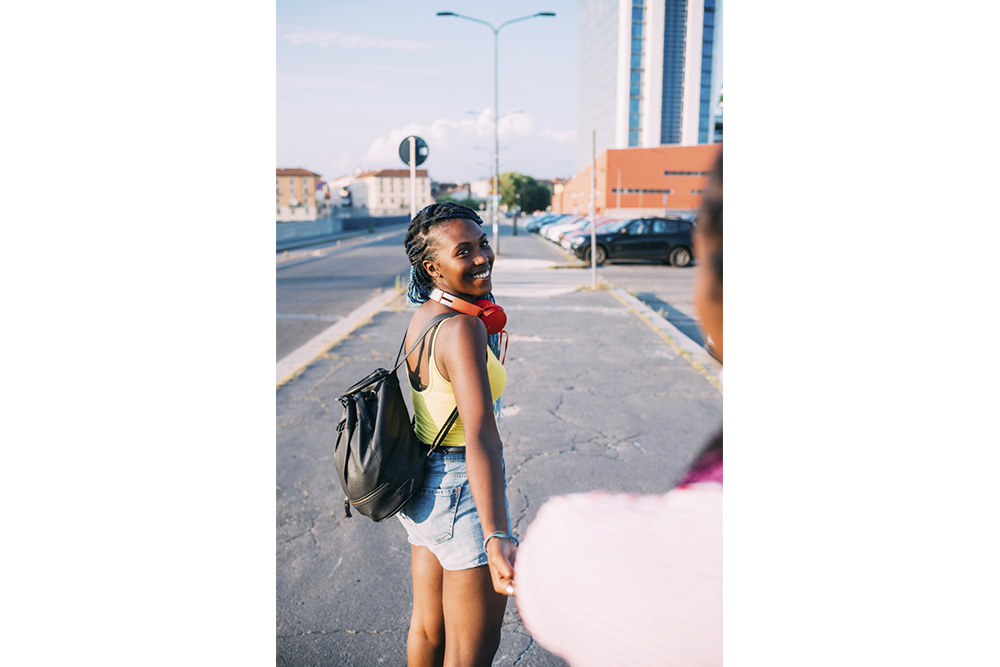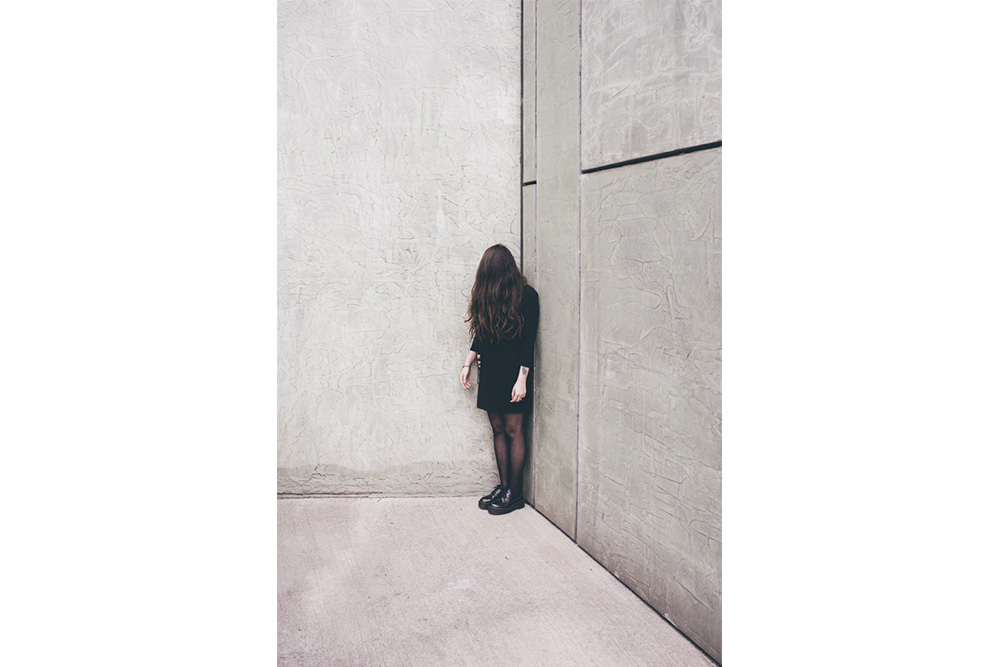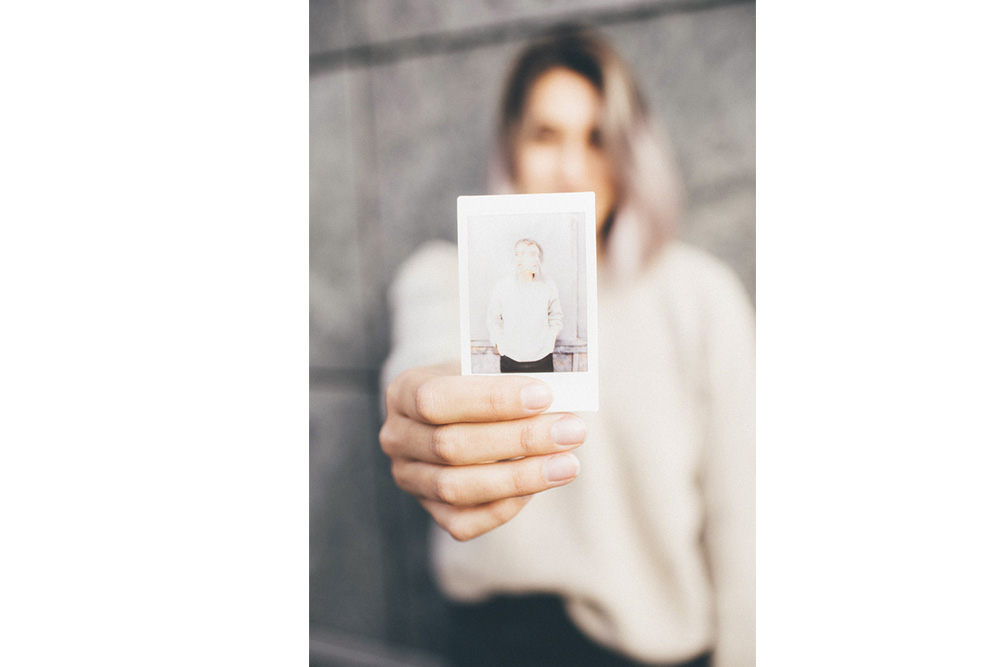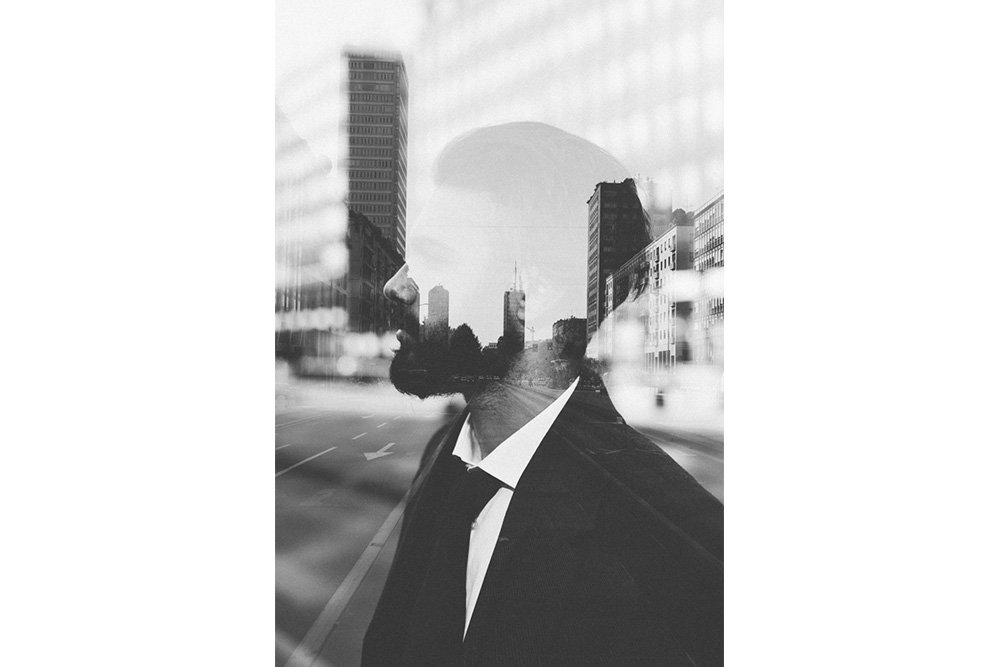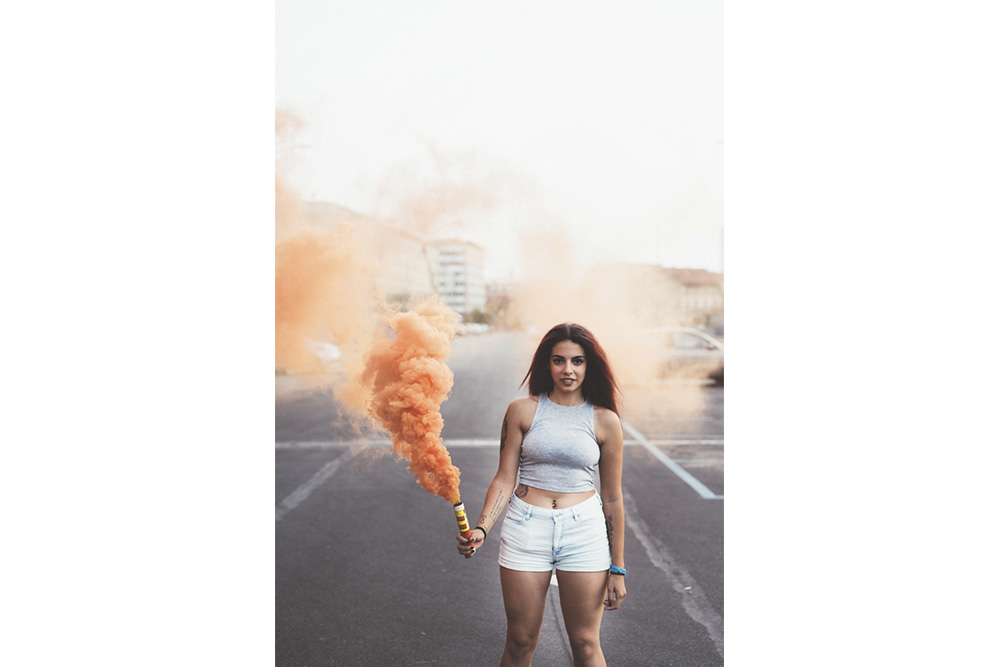 THE MOMENTS THAT BROUGHT THE PROJECT TO FRUITION: THE PRINTING OF THE BOOK AND THE ARTWORK, THE CHATTER AND THE SET-UP