The scene of the author's shots is Milan, the city of the forthcoming Expo. A wonderful city, especially if you decide to really look at it. A bridge between the monumentality of the shots typical of architectural photography and the need for an escape, both physical and metaphorical, that the author has found in the empty spaces that are the subject of his urban suggestions. In those solitary excursions that he methodically undertook over the course of a year through the streets of the city between 2 a.m. and 5 a.m.
"The most superb thing is the night when the last frights fall and the soul throws itself into adventure." Alda Merini
The project consists of a photographic volume and an exhibition consisting of a series of images printed in fine art in a limited edition of 10.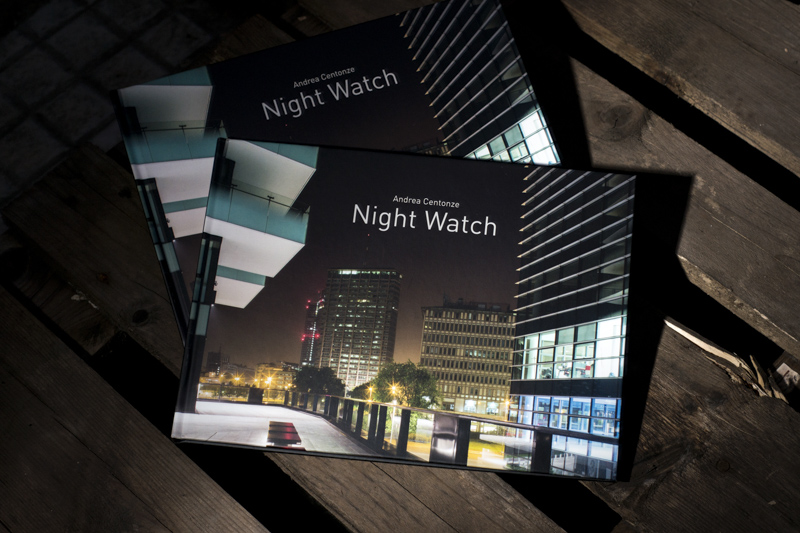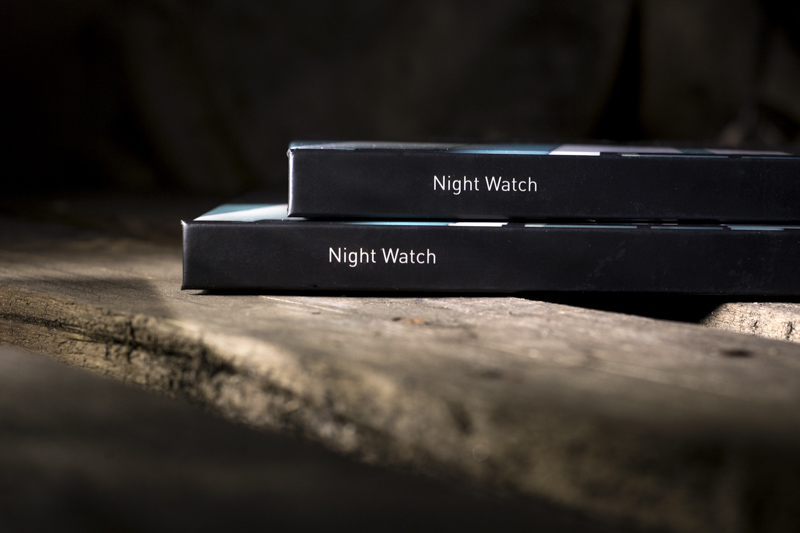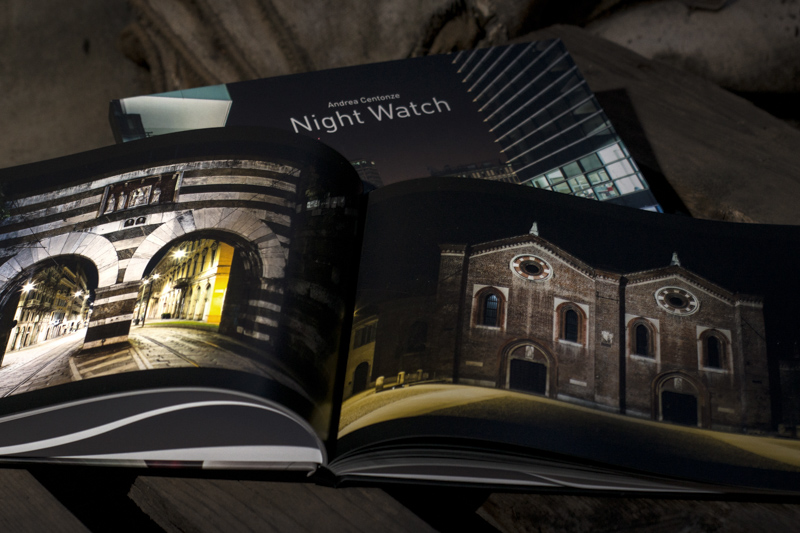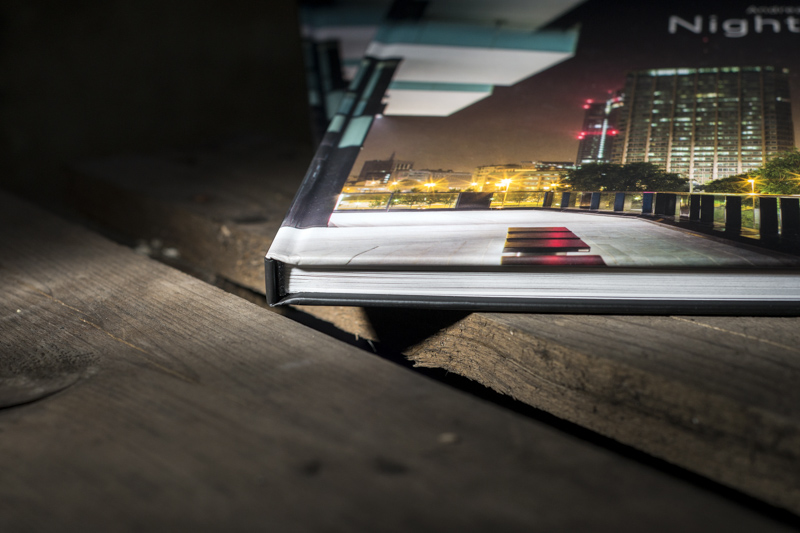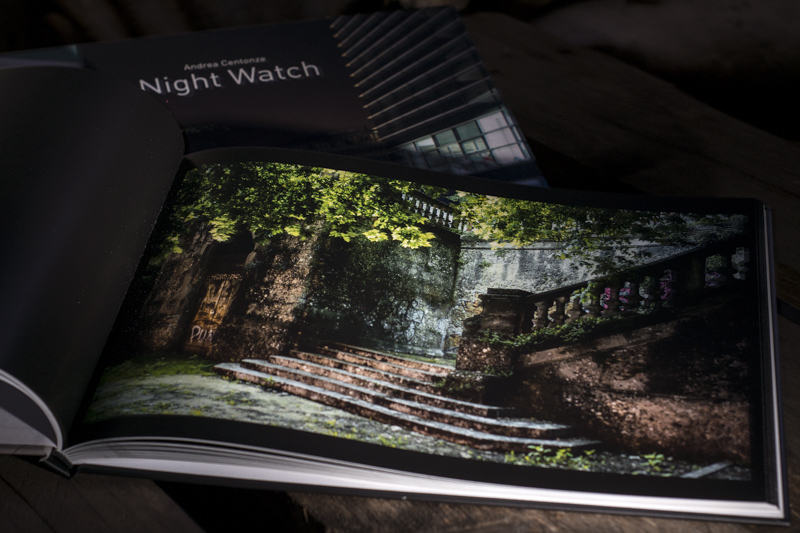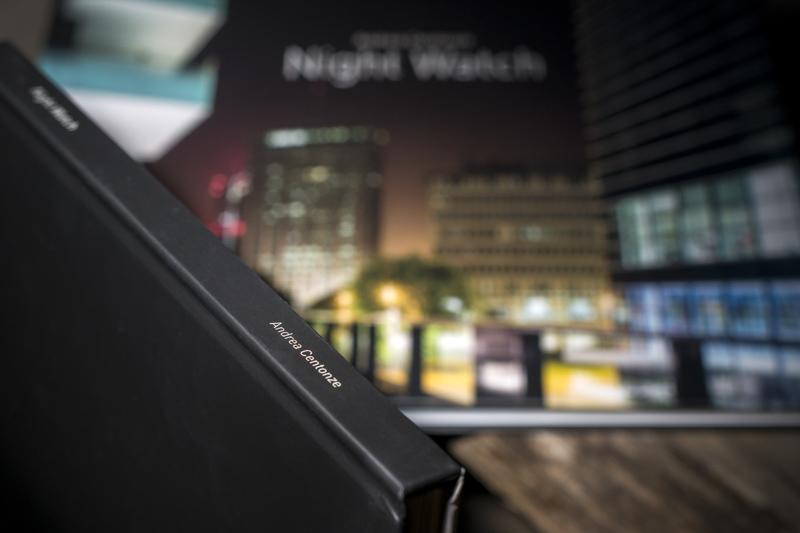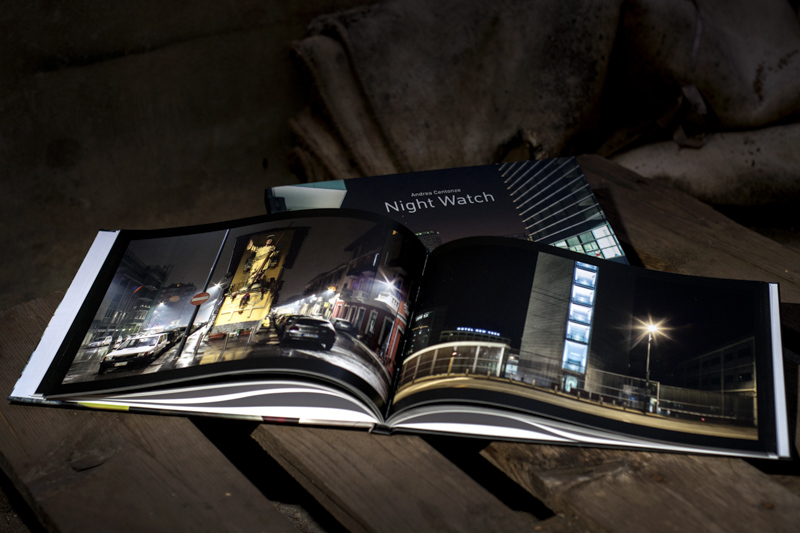 •  PHOTOGRAPHS |  ANDREA CENTONZE
•  EDITING  |  MILO SCIAKY
•  WORDS  |  SANDRO IOVINE
•  GRAPHICS  |  ARIEL BERAHA
•  POST-PRODUCTION  |  STEFANO PASINI
•  TRANSLATION  |  LAVINIA ORSINI
PHOTOGRAPHS PRINTED
BY ROBERTO BERNЀ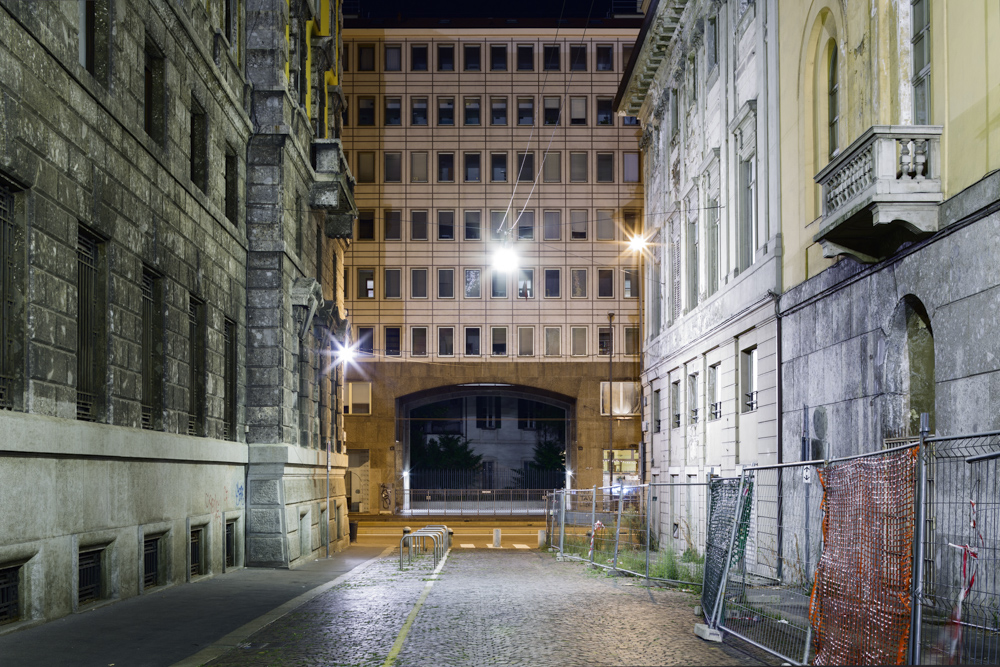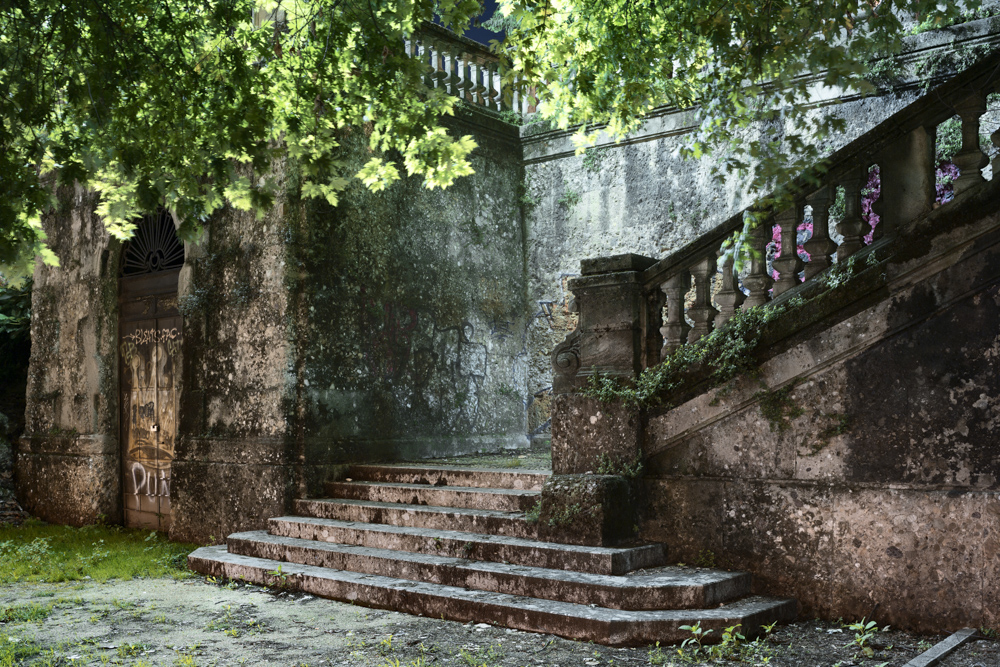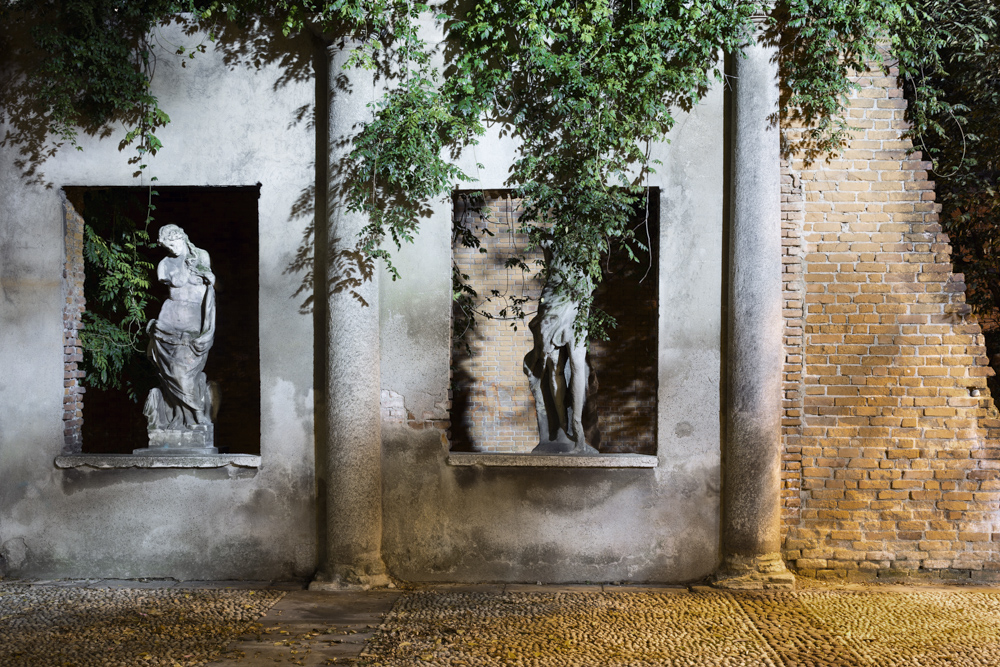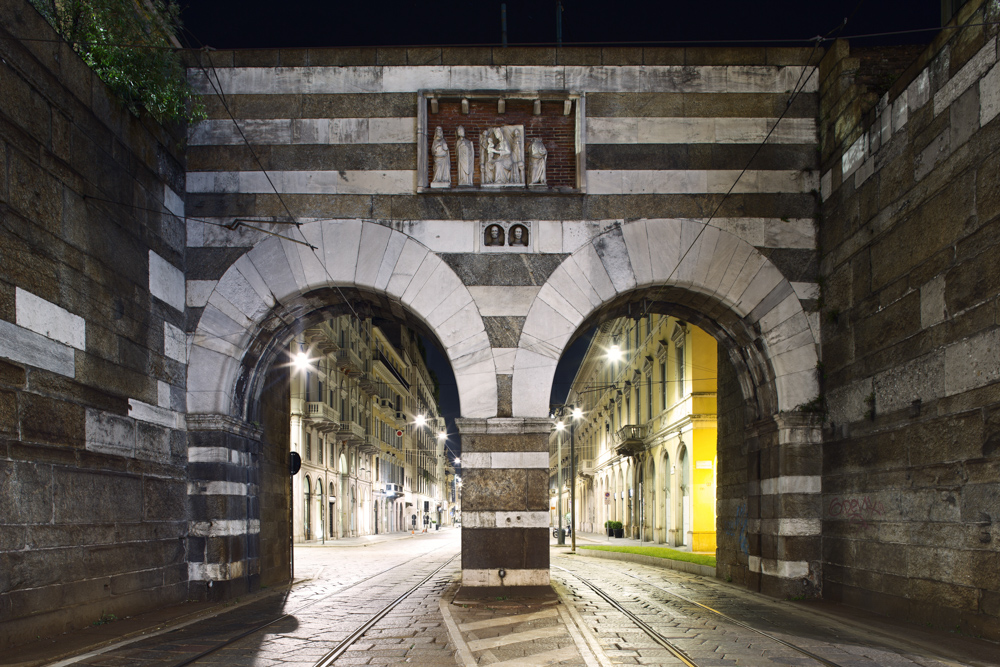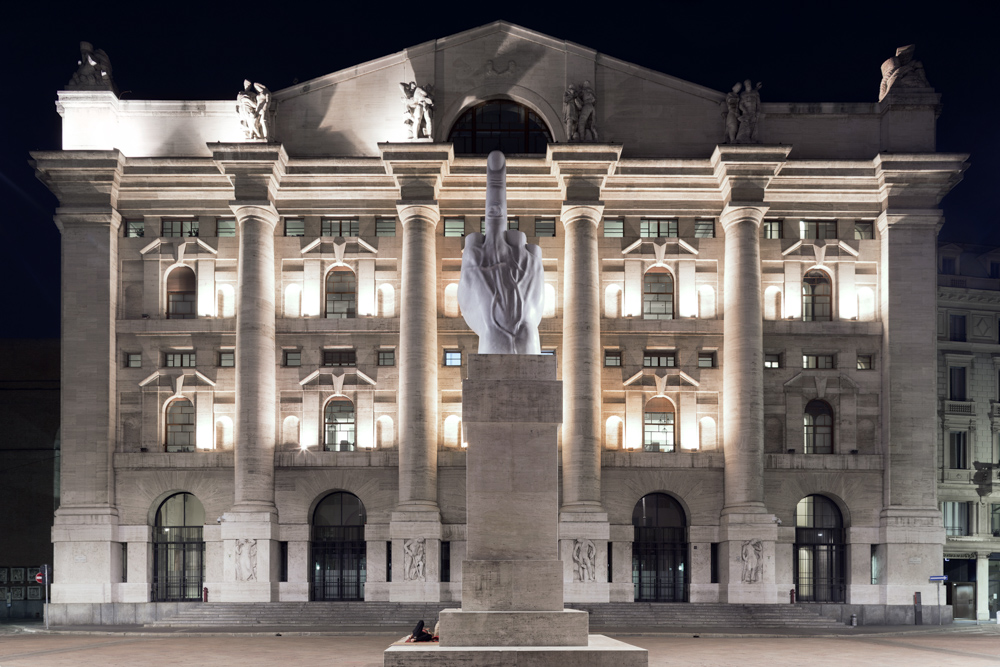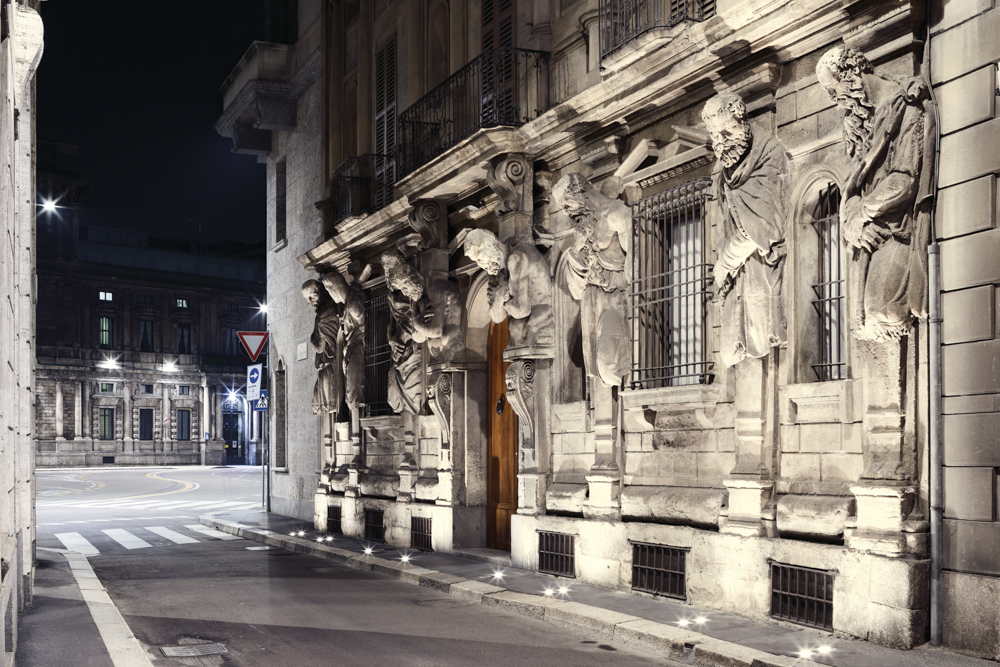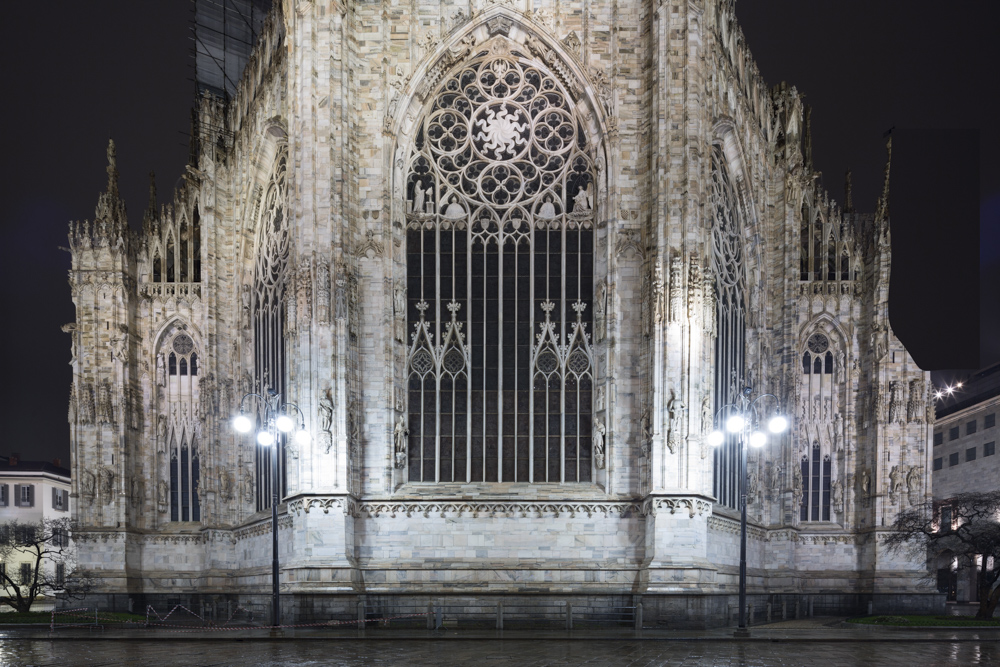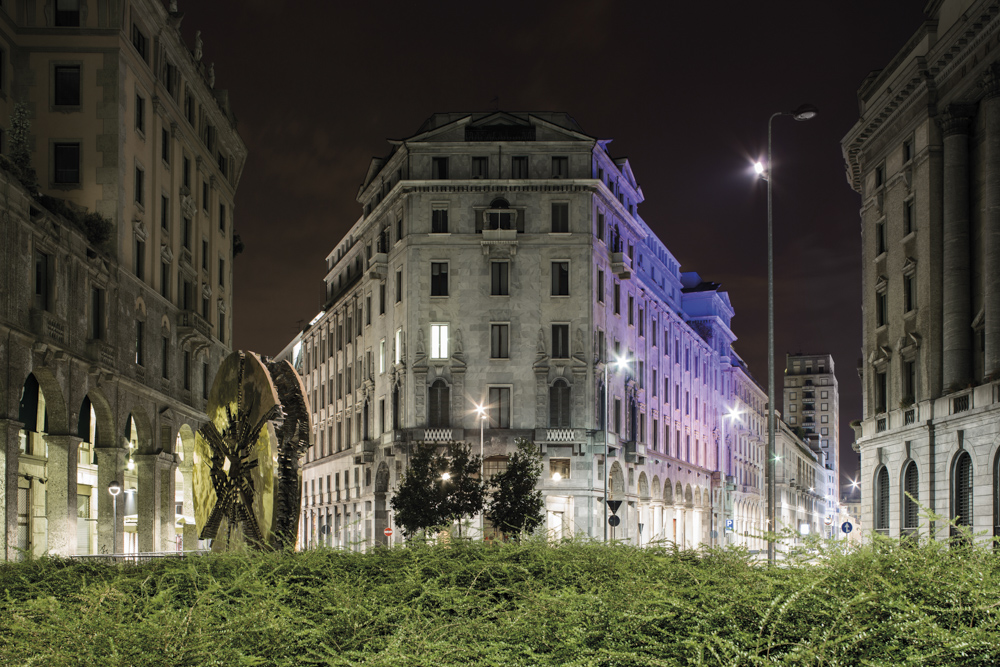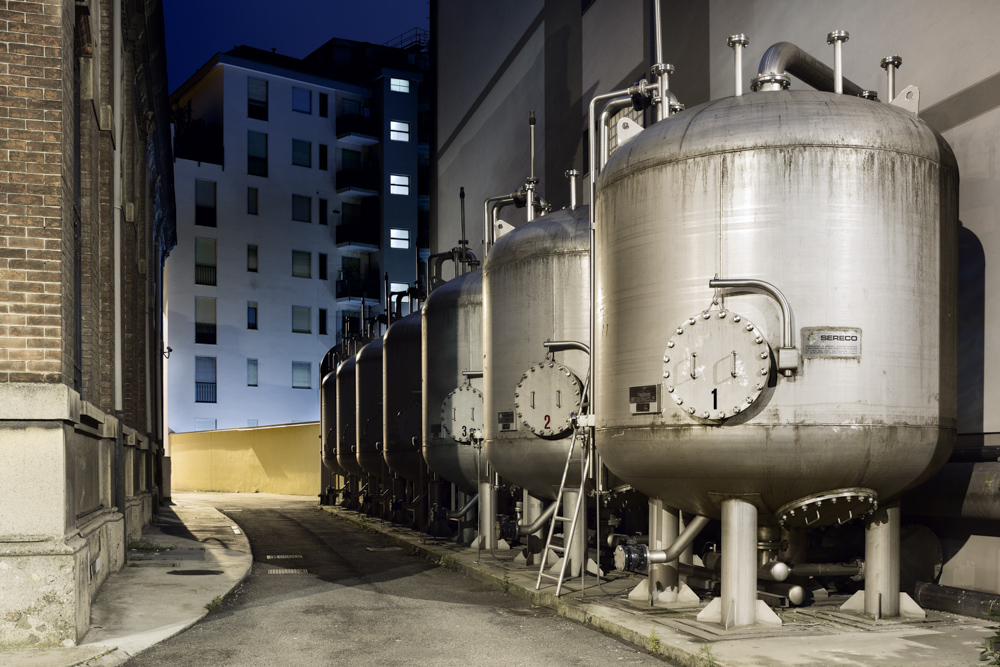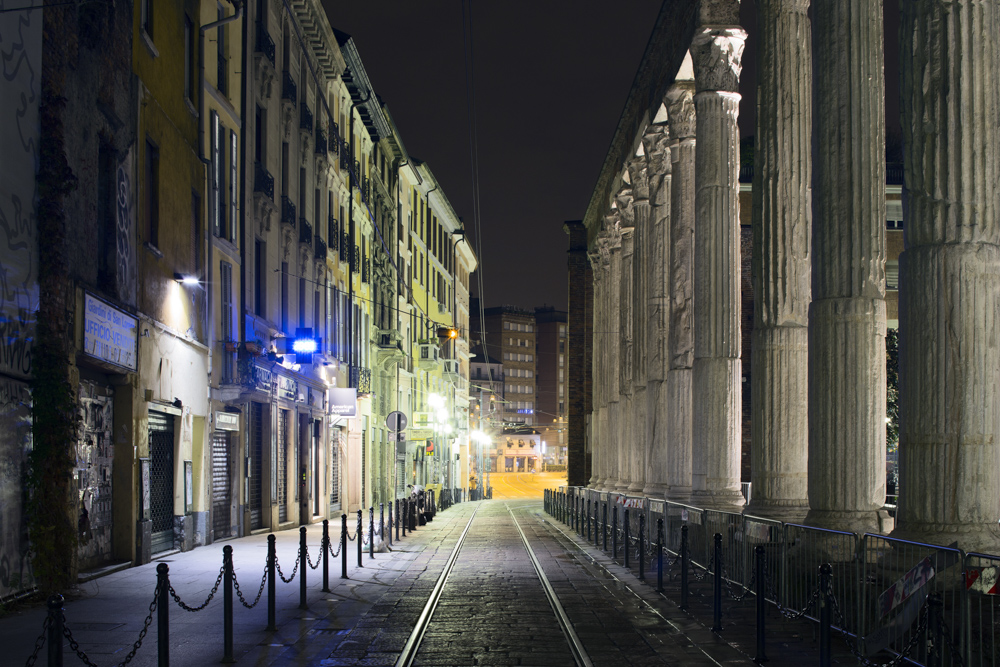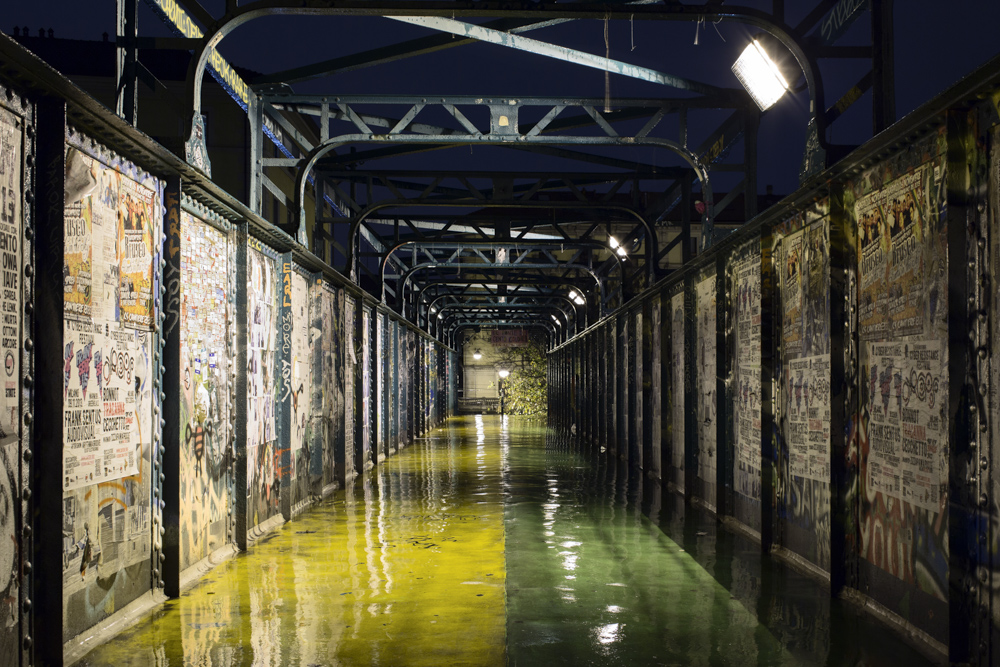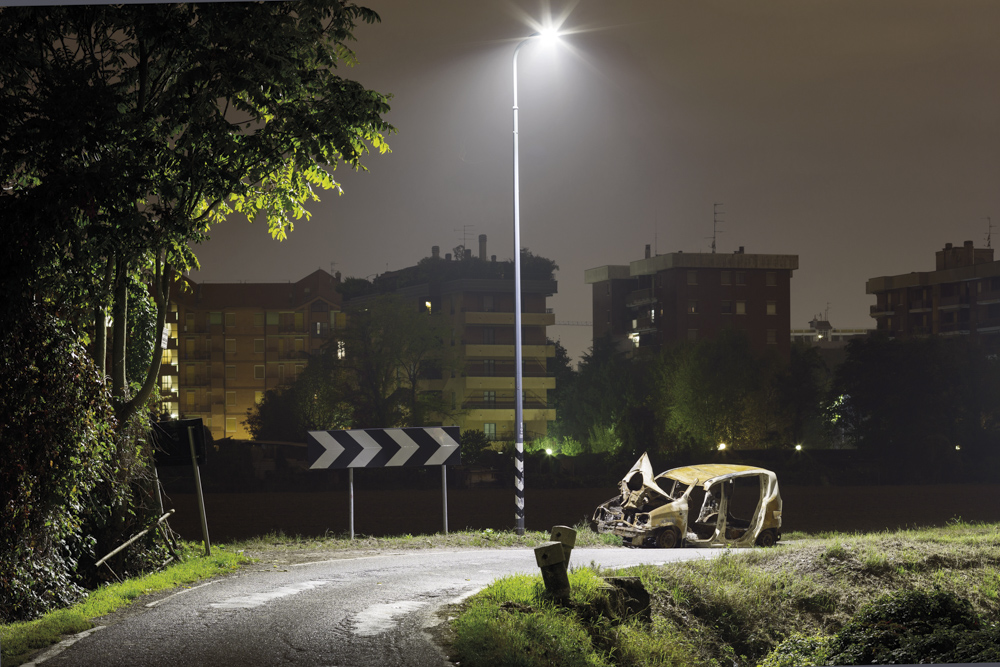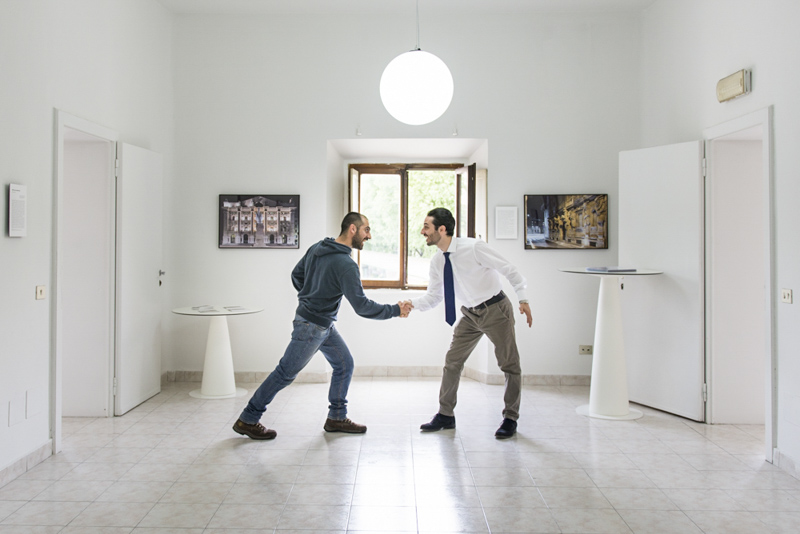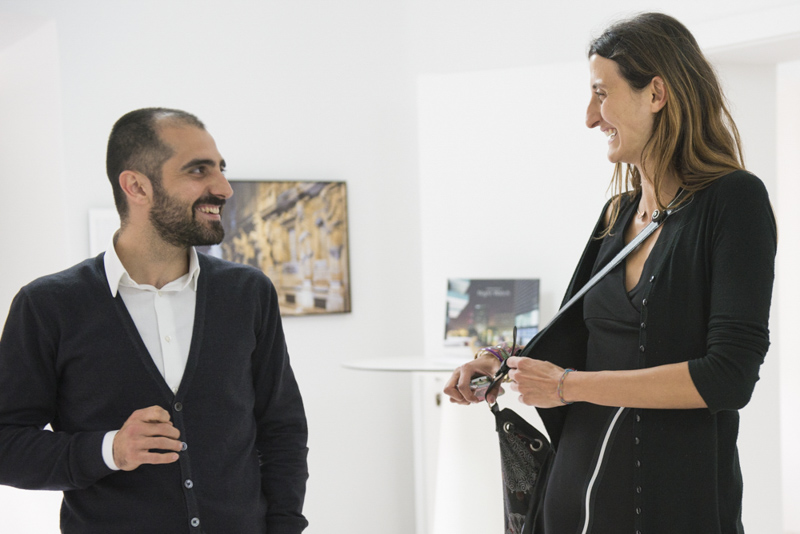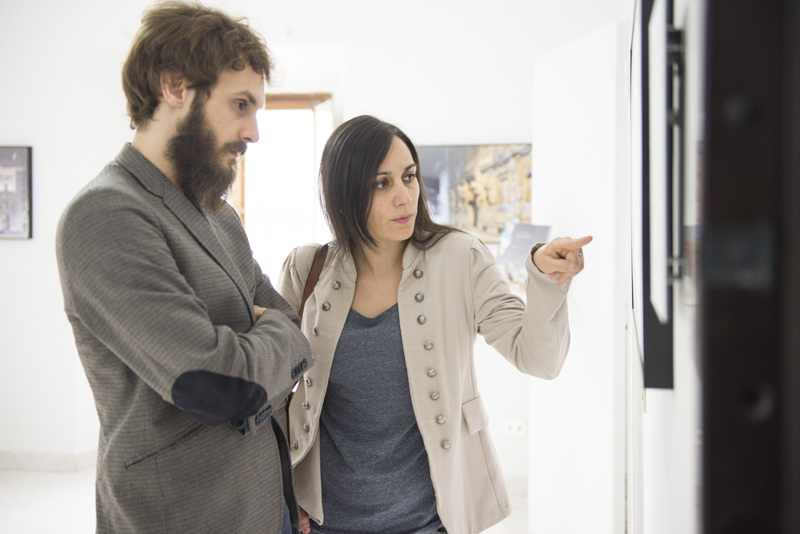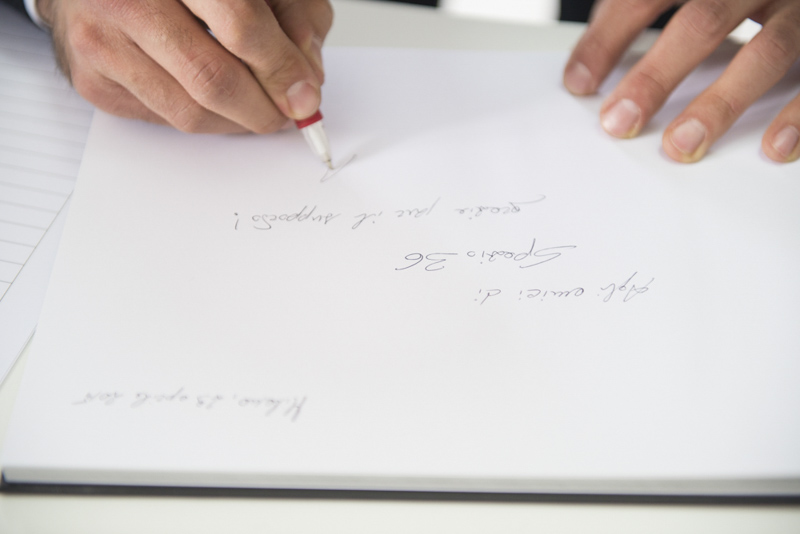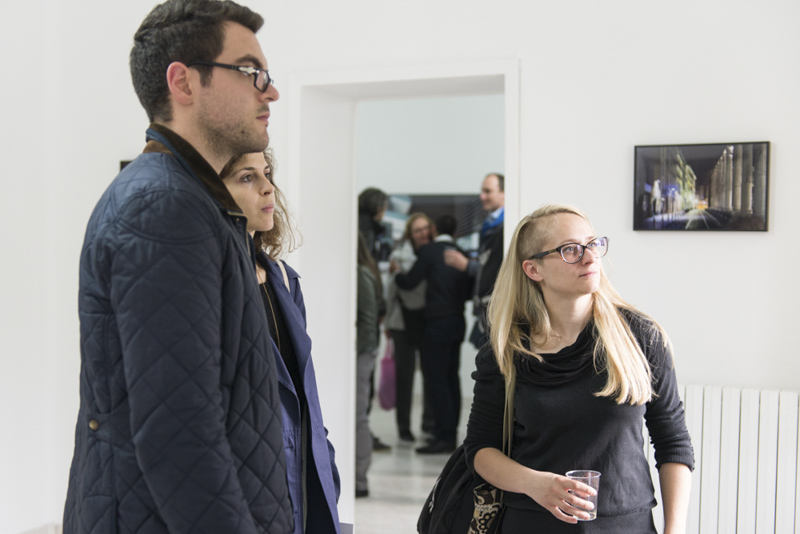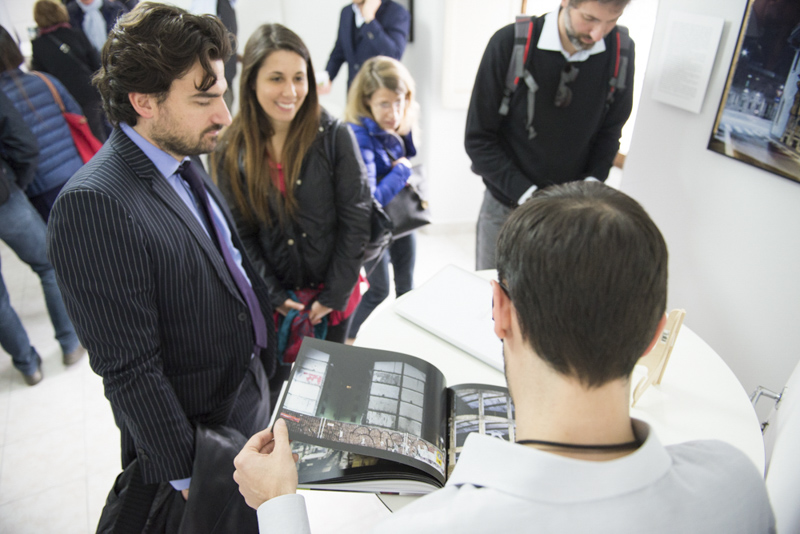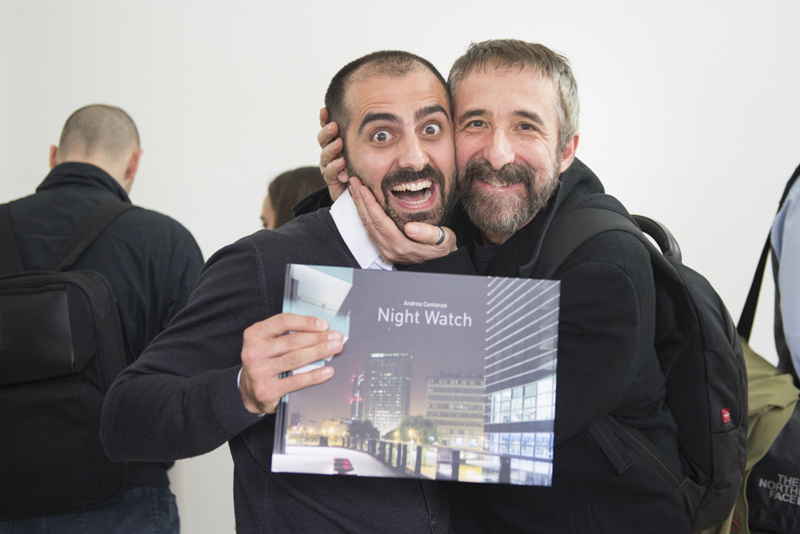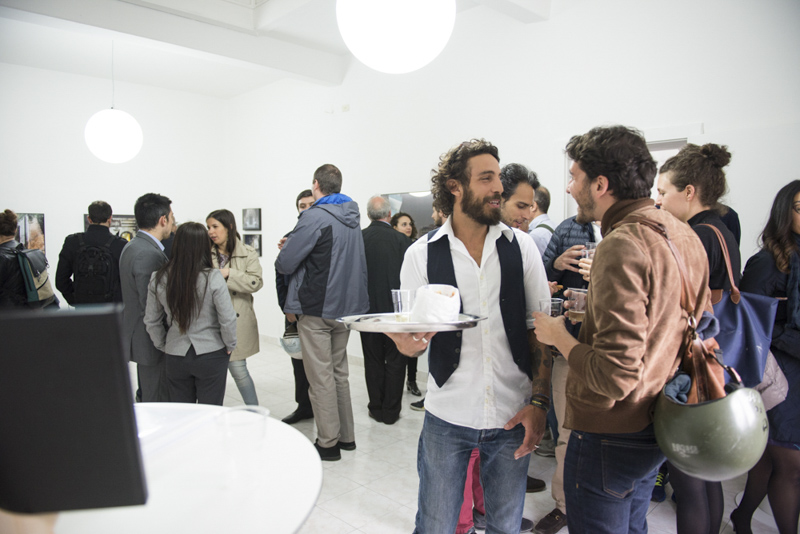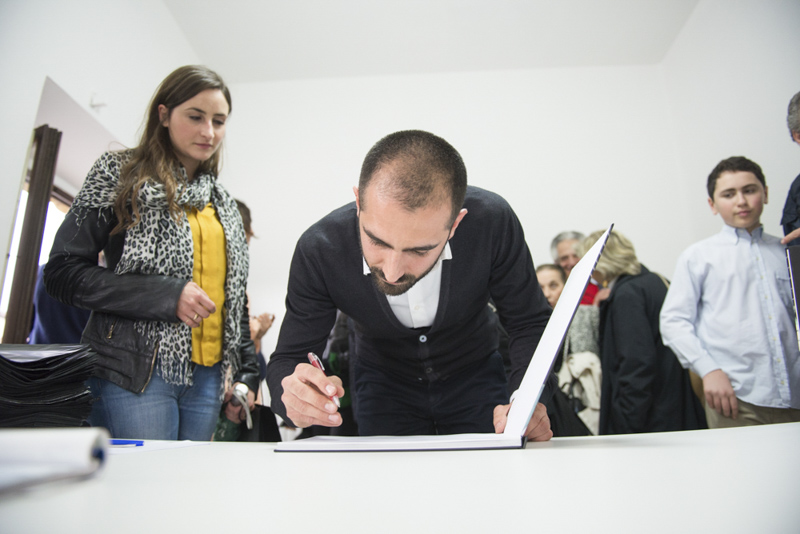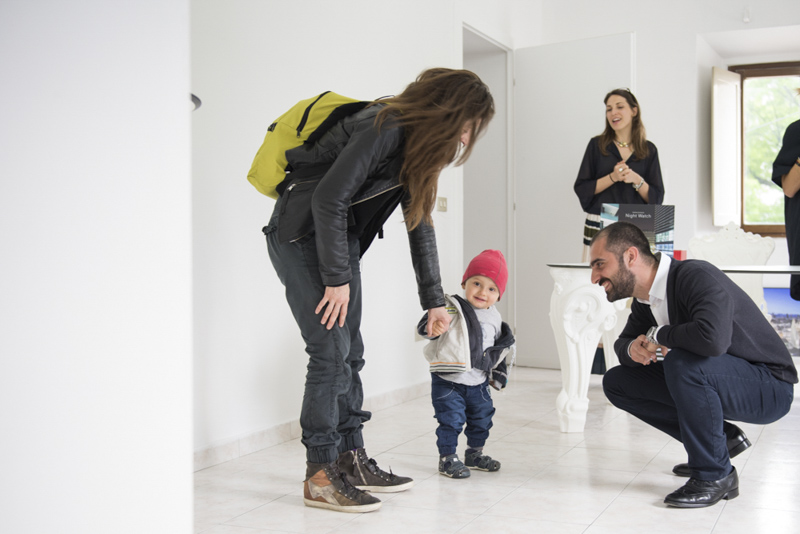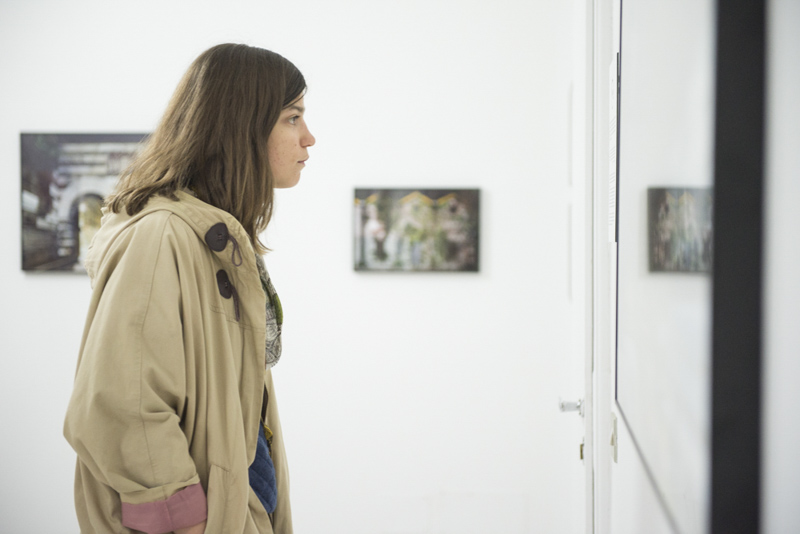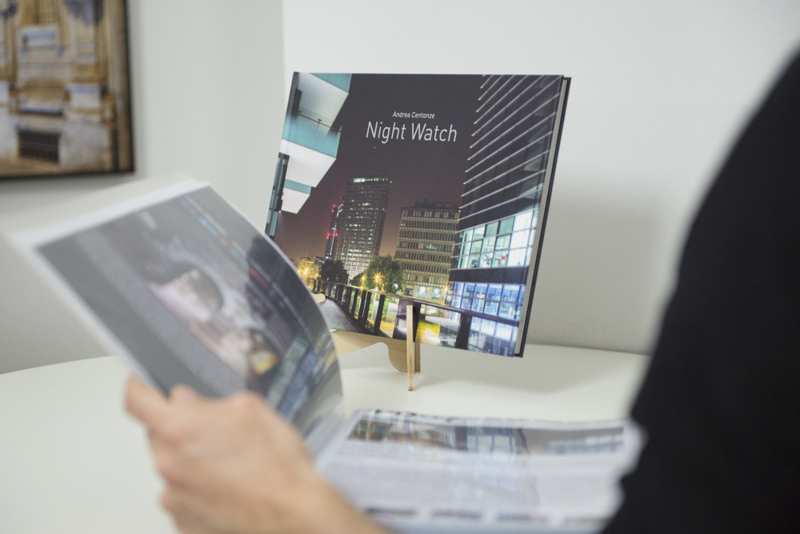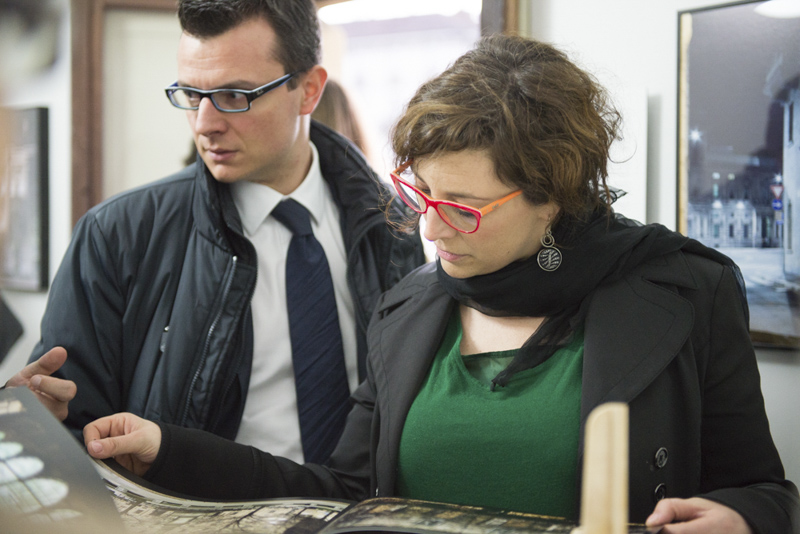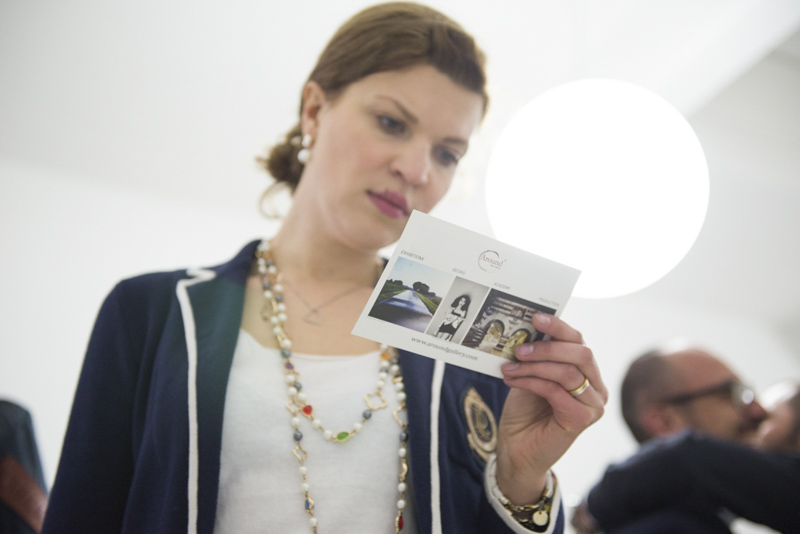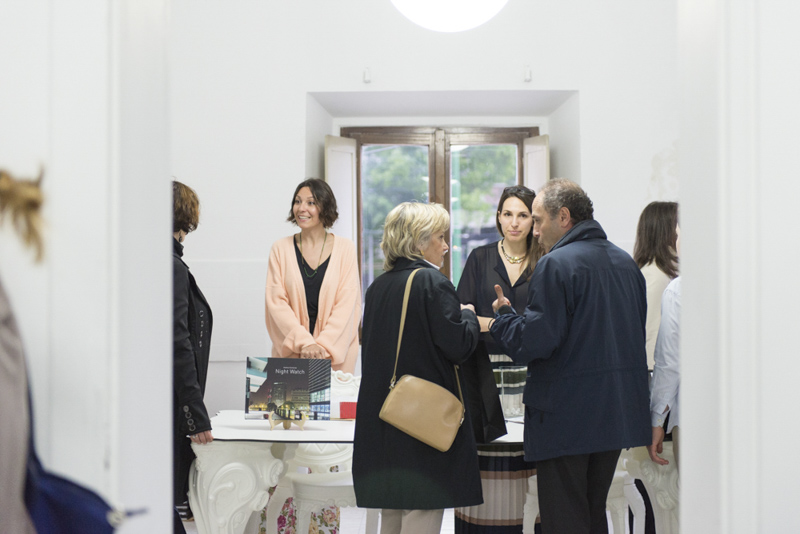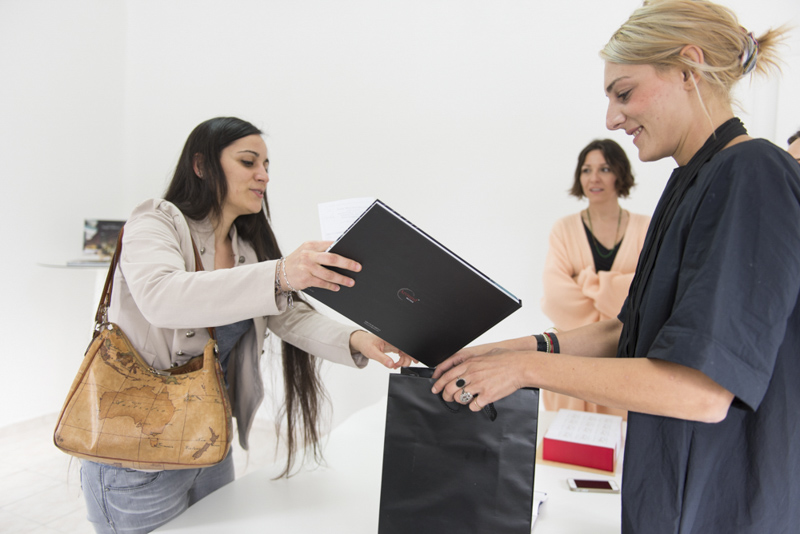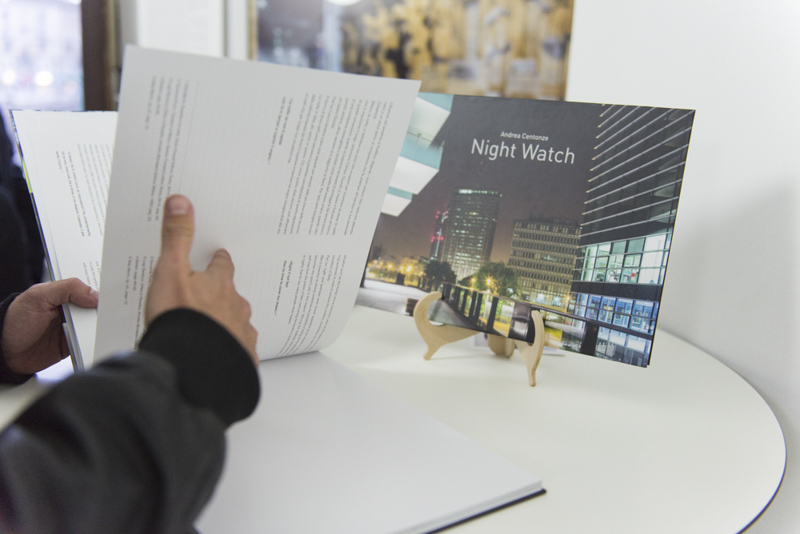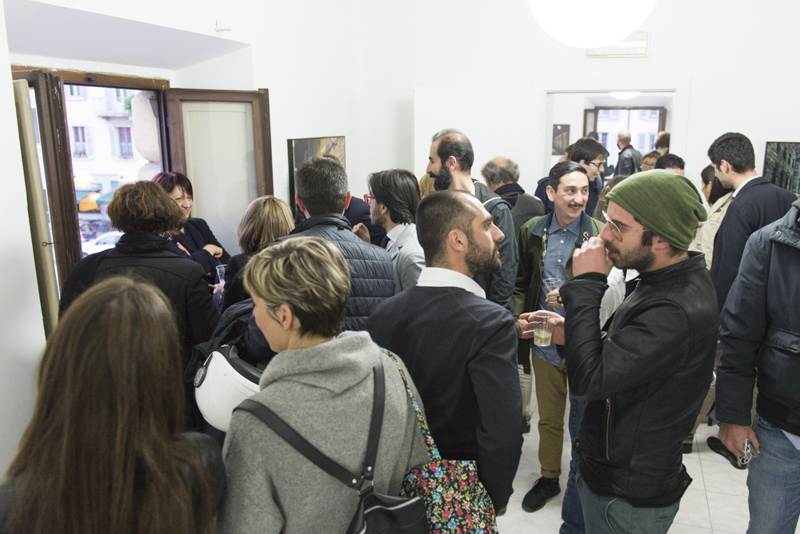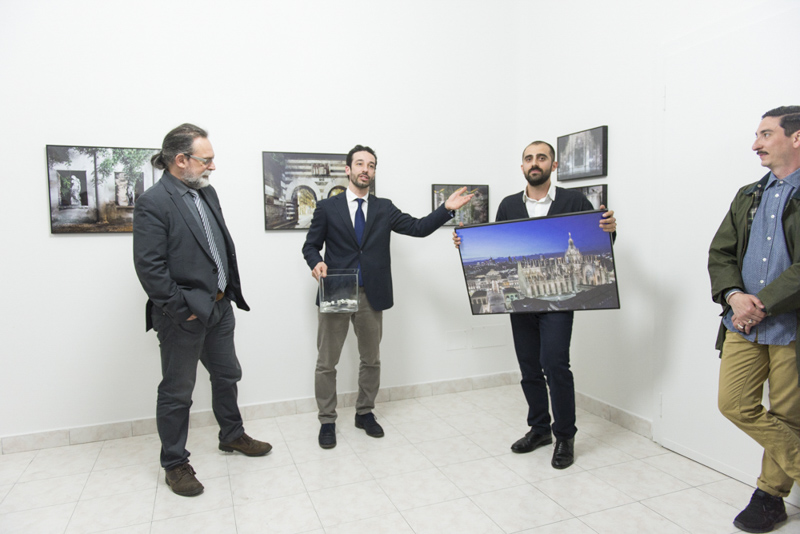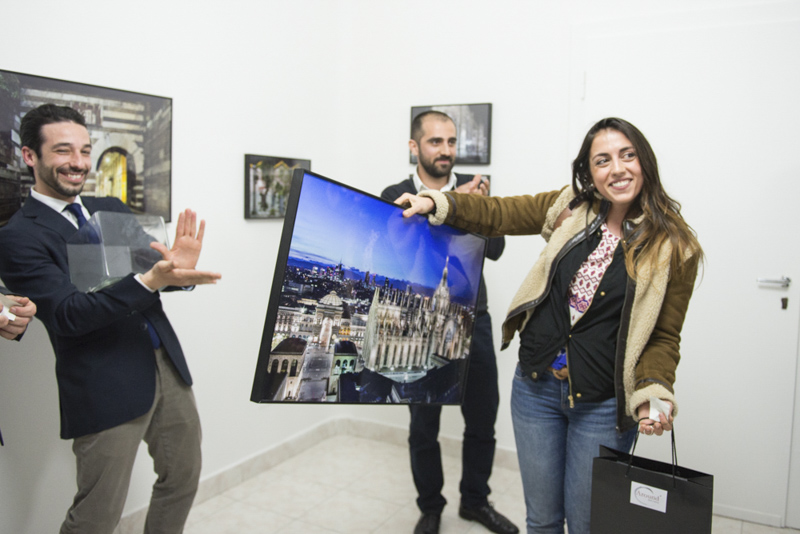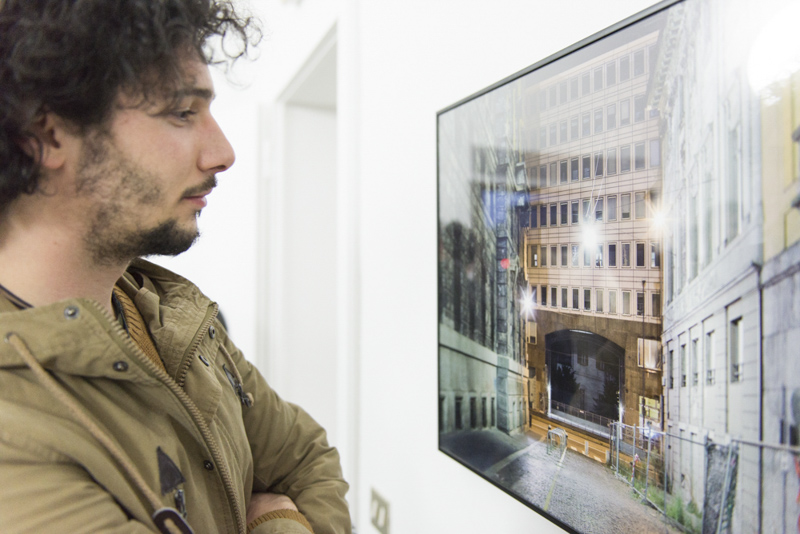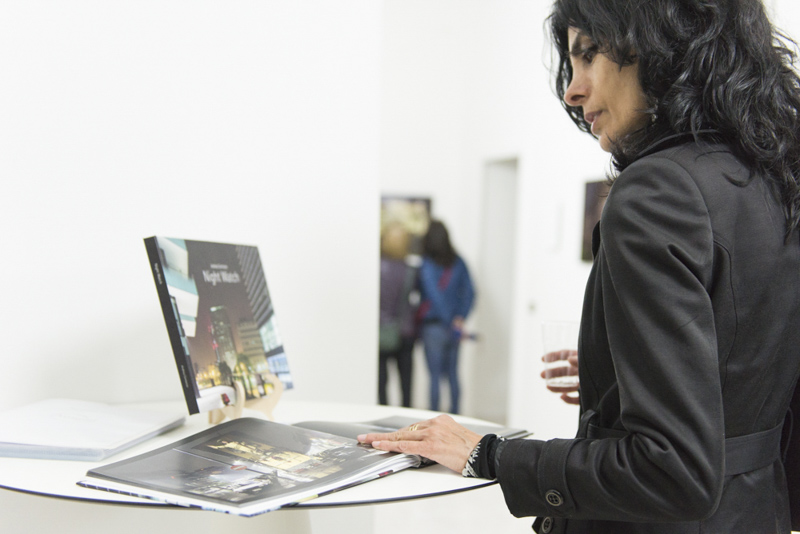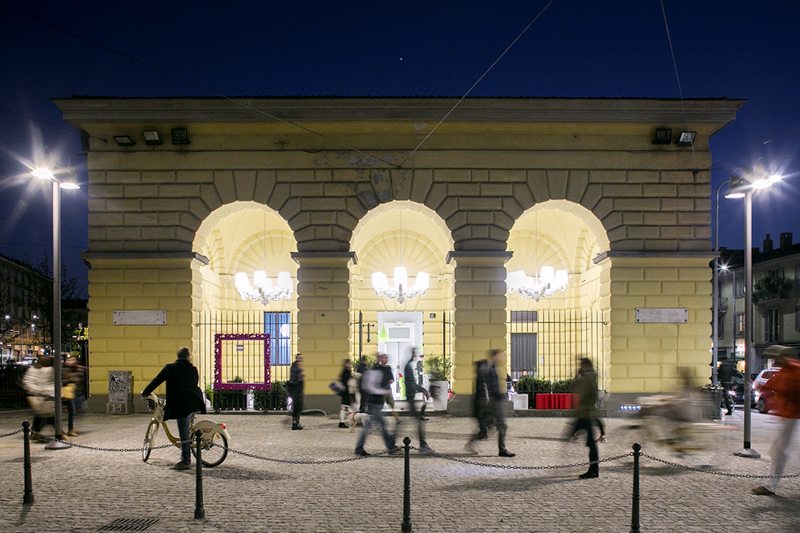 SOME IMAGES FROM THE PRESENTATION - IN PARTNERSHIP WITH SLIDE DESIGN